Ashley Benson Subtly Addresses G-Eazy Dating Rumors Following Split From Cara Delevingne!
Quarantine couple sightings are becoming the new normal — but could one suspiciously timed outing between Ashley Benson and G-Eazy following her split from Cara Delevingne be a sign of something more?
Fans are heavily debating this after pics of the Pretty Little Liars actress and No Limit rapper were shared on Twitter Wednesday, less than a week after we learned the ladies had ended their relationship in April.
Photos: Celebrity Breakups Of 2020
Benson and the artist, born Gerald Earl Gillum, were photographed getting into a car together (seen HERE!) after they enjoyed some grocery shopping in Los Angeles. The sighting led many to believe something romantic could be going on — and we have to say, the early reaction from the peanut gallery wasn't exactly supportive!
See what a few concerned Twitics had to say about it (below):
But while fans were busy jumping to conclusions, Ashley went ahead and subtly addressed the speculation on Instagram that same day! A Cara fan account shared a screenshot of an article which claimed to have "evidence" of the rumored romantic connection, but they slammed the entire notion with this caption:
"You can't say they are dating just because of a like and some comments. Can't Ashley have friends now? STOP SAYING ASHLEY CHEATED! OR EVEN CARA! They just need friends right now more than ever. ✋🏼"
Ashley liked the post, so, there's that!
It definitely came as a shock to hear the couple of two years had called it quits. At the time, an insider spilled deets about their breakup to People, claiming their relationship "ran its course." Now, an E! News source says Benson and the 27-year-old model are "both moving on and don't have a lot of contact" with one another:
"They both feel like it's over and it's better if they go their own ways."
For Cara, this means beating the breakup blues with the help of friends! She casually ignored ongoing social distancing measures for a star-studded pool party in El Lay earlier this week. Ashley also appears to be leaning into her friendships or whatever you'd like to label the pair with at this point. Despite her stamp of approval on that post we mentioned earlier, it's interesting to note the 30-year-old Spring Breakers star recently collaborated with G-Eazy for a cover of Radiohead's Creep late last month, which you can ch-ch-check out here:
Okay, now we sort of understand why fans think something might be up. The rendition sounds beautiful but this is kind of random! Could this be just another instance of artists hanging out, like G-Eazy did with Megan Thee Stallion back in February? People thought they were dating too, which the Hot Girl Summer rapper later vehemently denied.
What do U think, Perezcious readers? Give us your take on all of this (below) in the comments!
Related Posts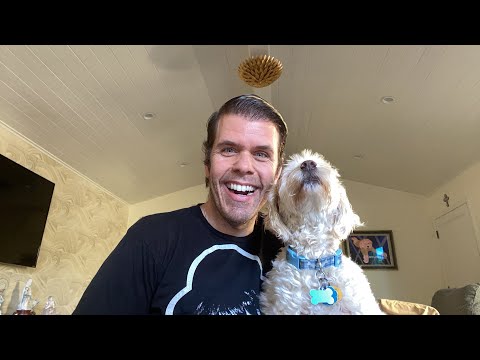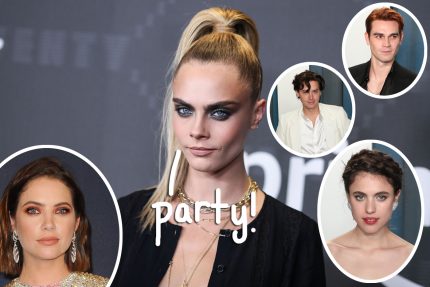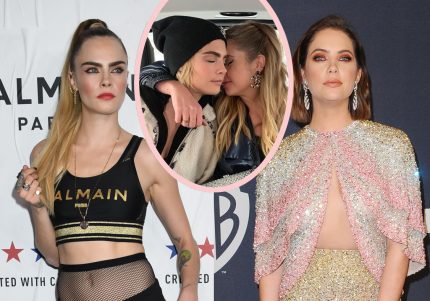 Source: Read Full Article