Bam Margera Says He Wants to Fight Johnny Knoxville in Boxing Ring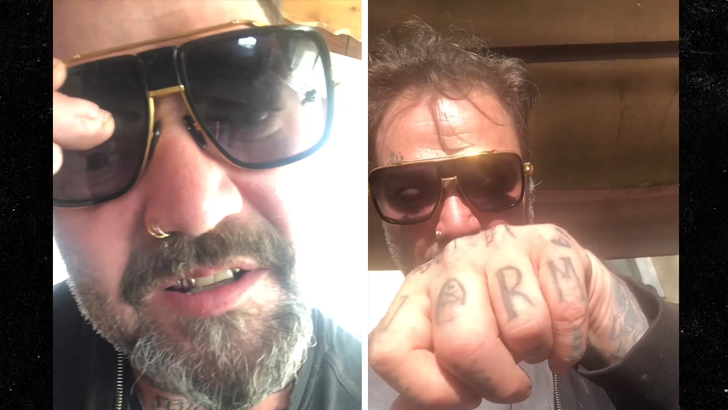 Bam Margera is sending a clear message to his former "Jackass" costar Johnny Knoxville … vowing to knock him out in a boxing ring, and he says it's all for revenge.
Bam posted the disturbing invite late Monday night, calling out Johnny and the show's co-creator Jeff Tremaine for, in his words, hooking him on "18 different medications" that he claims messed him up permanently … and now he wants to get back at him with a little bare-knuckle boxing match.
He goes on to taunt Johnny, double-dog daring him to agree to the fight without gloves. He also calls out Jeff for being "too much of a p**** to get in the ring with me."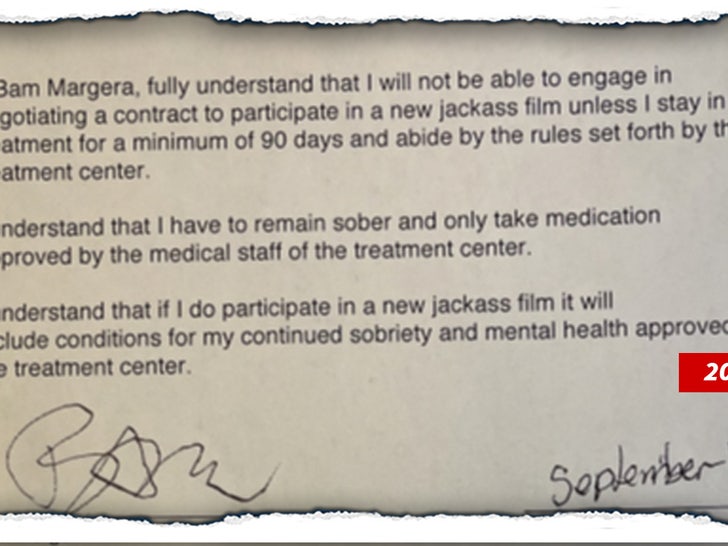 FYI — the "death waiver" Bam's referring to is the wellness agreement he claimed he was pressured into signing back in 2019 in order to participate in "Jackass Forever," which fans of the movie remember he didn't appear in.
He filed a wrongful termination lawsuit against Johnny, Jeff, and a slew of others — claiming the agreement he was forced to sign was impossible to comply with … but they reached a settlement last year.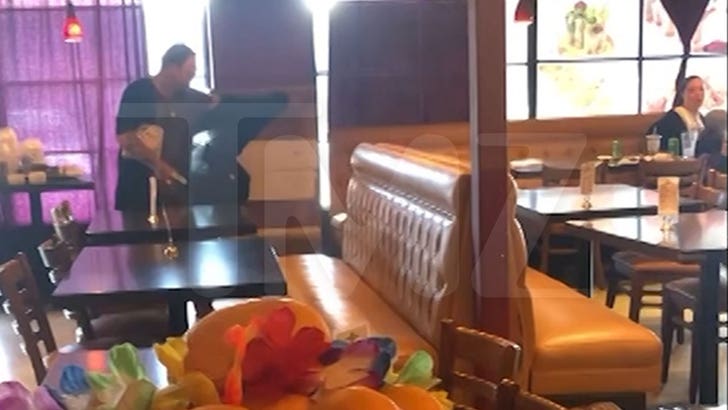 TMZ broke the story, Bam was arrested in Burbank last week for public intoxication, and video obtained shows him screaming at his estranged wife, Nikki Margera — upset about how much time he gets to spend with their son, Phoenix.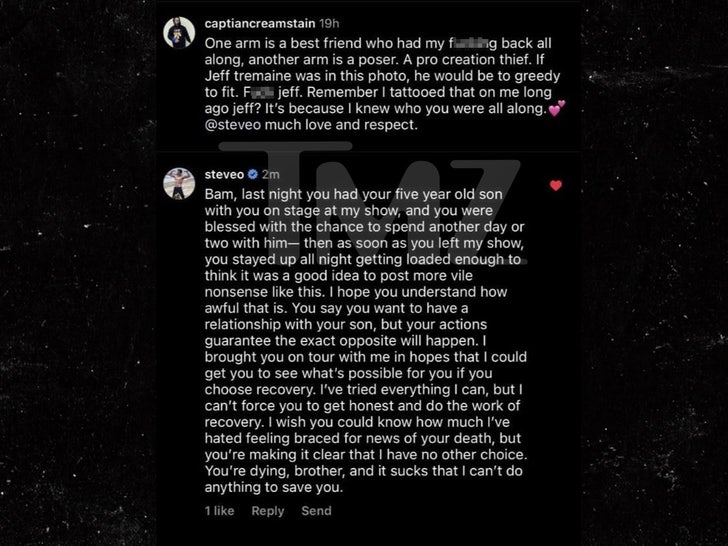 Johnny has yet to respond to Bam's challenge, but it's safe to say he won't be taking the bait … because Bam's "Jackass" fam has recently shown public concern over his addiction struggles.
Source: Read Full Article