Donald Trump Indicted Over Classified White House Documents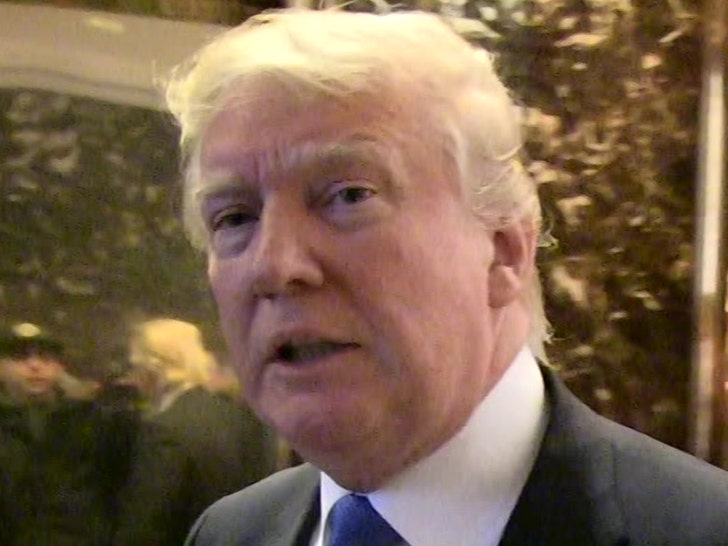 Donald Trump says he's been indicted by the feds over the classified documents he took with him to Mar-a-Lago when he left the White House at the end of his presidential term.
The former President got out in front of the indictment Thursday evening, announcing it before the Dept. of Justice did. He says the DOJ had informed his legal team he was being indicted … and Trump's already proclaiming his innocence.
The indictment, handed up by a federal grand jury in Miami, reportedly includes at least 7 counts, but because the DOJ hasn't released it, there are no details yet about the specific charges. ABC is reporting the counts range from willful retention of national defense information to conspiracy related to a scheme to conceal to false statements and representations.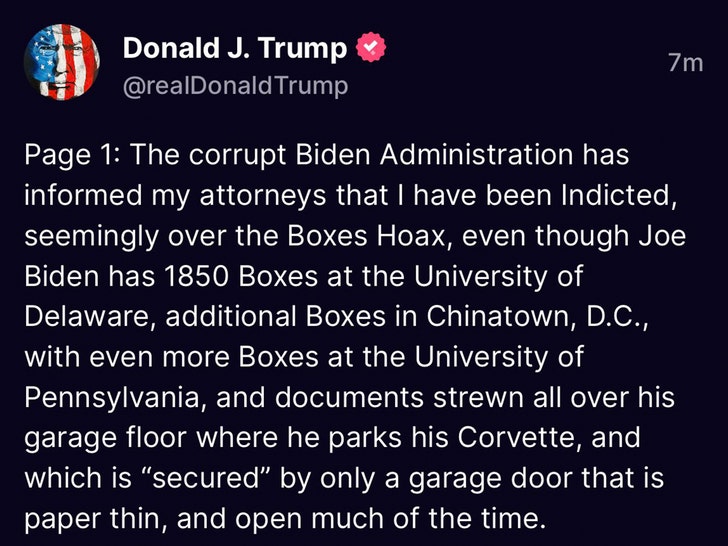 Trump says his initial court appearance to face the charges will be Tuesday at the federal courthouse in Miami. Echoing the thoughts of millions of Americans — including his supporters and haters — Trump says he never thought this would happen to a former U.S. President.
Make no mistake, this is historic … Trump is the first former prez to ever face federal charges.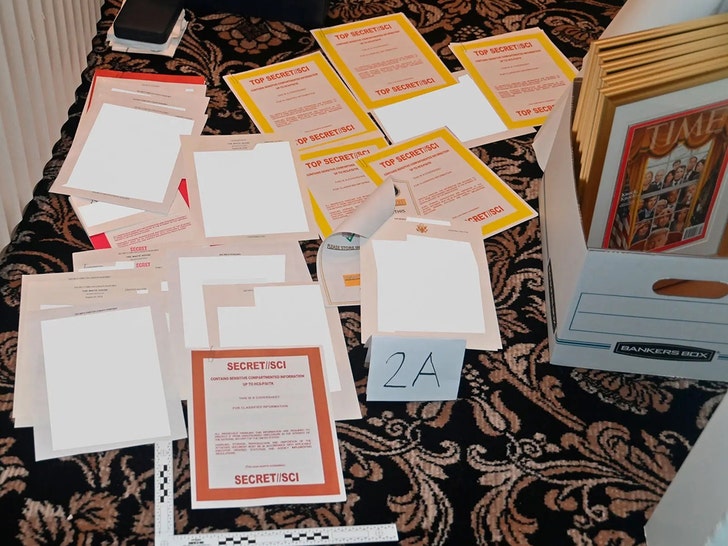 Remember, the feds say Trump took troves of classified docs to Mar-a-Lago … where they allegedly sat in unsecured places, including a basement.
The FBI swarmed Mar-a-Lago back in August, seizing 11,000 documents.
The federal indictment comes a little over 2 months after Trump was indicted by a New York grand jury over his alleged involvement in the Stormy Daniels hush money case.
Story developing …
Source: Read Full Article