Duchess Camilla named the patron of a Nigerian charity working on assault, abuse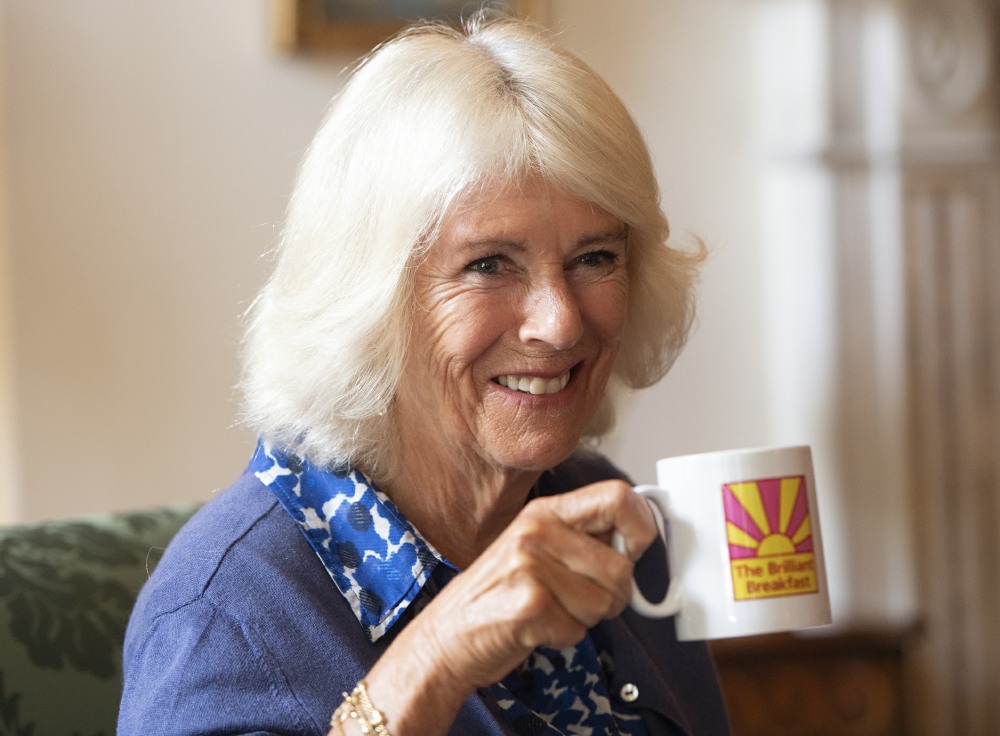 The Duchess of Cornwall just wants to be left alone with her booze and her horses. As the years go on, the whole "Queen Consort" thing must feel like an albatross around her neck. But it's been so long, I guess she feels like eh, what else is there, really. So Camilla ends up working more than the Duke and Duchess of Cambridge (which isn't hard, but still) and actually does some impactful work. For years, Camilla has done a lot of work with rape crisis centers and women's shelters for survivors of domestic violence. Now Camilla is getting a new patronage, and it's an international one:
Over the last five years, Camilla, Duchess of Cornwall, has established herself as one of Britain's most outspoken advocates for charities that address domestic violence. On Monday, she announced her intention to expand her work worldwide by becoming the patron of the Mirabel Centre, a Nigerian charity that supports survivors of sexual assault and intimate partner violence.

"I am delighted to become patron of The Mirabel Centre in Lagos," Camilla said in a statement. "It is a truly trailblazing organization, supporting survivors of rape and sexual assault as they seek healing and justice. Their vital work means that women need no longer suffer in silence and I am deeply grateful to all Mirabel's wonderful staff and volunteers."

Mirabel, Nigeria's first sexual assault referral organization, was founded in 2013 by Itoro Eze-Anaba, who was honored by the Nigerian government for her work defending women and children in August. Eze-Anaba told the Daily Mail that she was looking forward to working with Camilla on the issue.

"It is an honor to welcome HRH The Duchess of Cornwall as our first Patron. We have followed her work with charities working in the sexual and gender-based violence space and have seen how passionate and committed The Duchess is towards providing support for survivors," she said. "The current COVID-19 pandemic has further revealed the endemic nature of sexual violence. We have seen a huge number of children and women coming forward to report cases of sexual assault and rape. We are confident that the support of The Duchess will make a difference. We hope that together we can enable more survivors to seek and achieve justice."
[From Vanity Fair]
This sounds like something Angelina Jolie would be involved with. Camilla and Angelina have met on the issue of sexual assault before, and their work genuinely overlaps. Anyway, I wish this was why Camilla made news all the time, for her good works and her ability to work on these "sensitive" issues which we rarely see royals working on. That being said, the Daily Mail got the advance story and they turned this patronage announcement into a suspiciously sugary story about Camilla "stepping up" at a vital time. Interesting.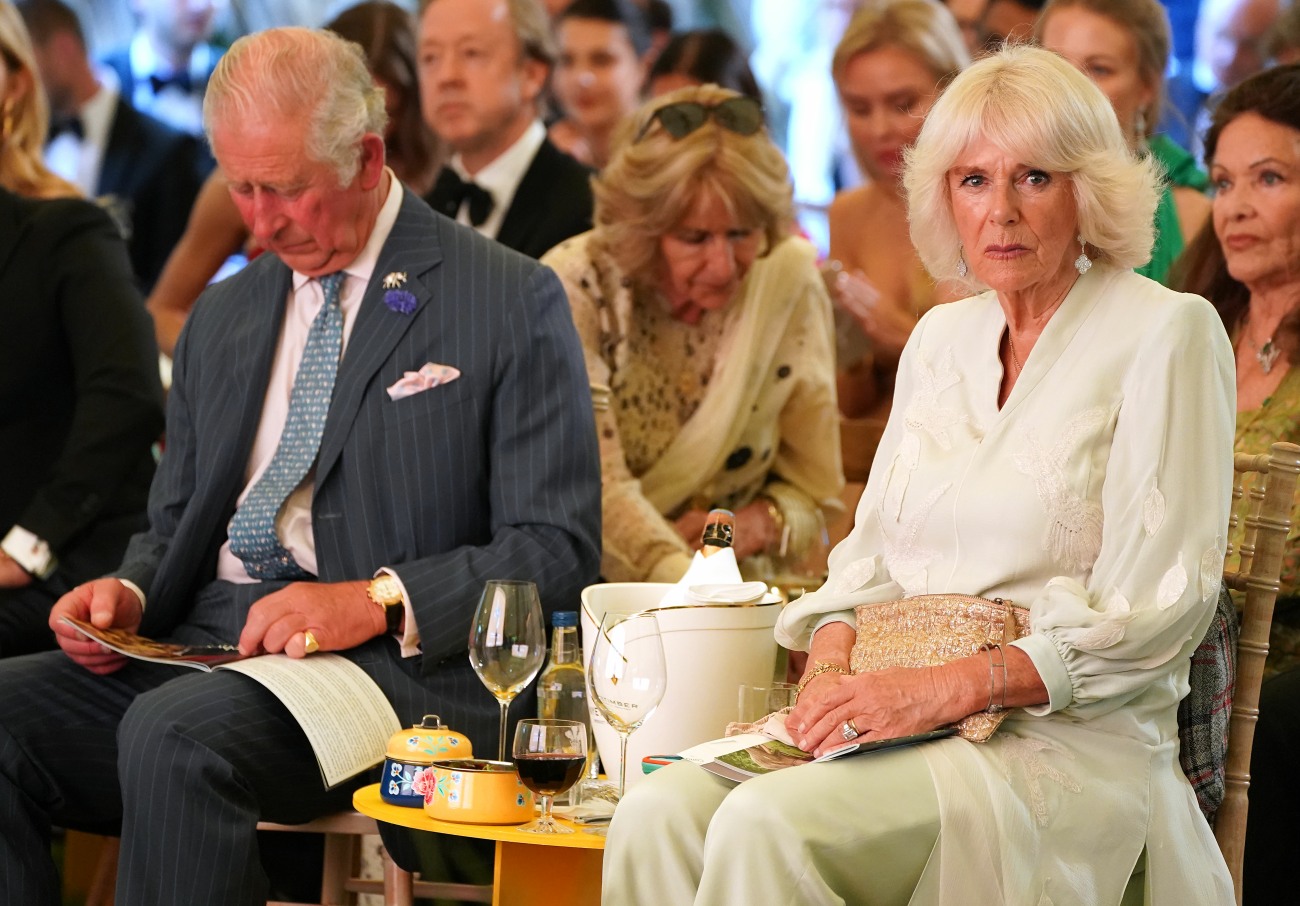 Photos courtesy of Avalon Red.
Source: Read Full Article