Duggar Family Drama: Jim and Bobye Holt Reveal the Only Reason the Duggars Told Them About Josh Molesting His Sisters
Jim and Bobye Holt emerged as important players during Josh Duggar's child pornography trial. The Arkansas couple was once good friends with Jim Bob and Michelle Duggar and were among the only people the Duggars told about Josh Duggar molesting his siblings. Bobye's testimony during the trial outlined exactly what happened. Now, the couple is explaining why they were the people the Duggars told about Josh's inappropriate behavior, and the reasoning is bizarre.
Jim and Bobye Holt said Jim Bob and Michelle Duggar thought Josh Duggar had 'cheated' on his girlfriend
Jim and Jim Bob were childhood friends who grew up together. They were so close that Jim and Bobye often returned to Arkansas while they lived elsewhere to visit the Duggars. The kids were close, too. Bobye revealed that the Duggar kids called them Uncle Jim and Aunt Bobye. The closeness isn't why the Duggars confided in the Holts family, though. At least, Jim and Bobye don't think that's the reason.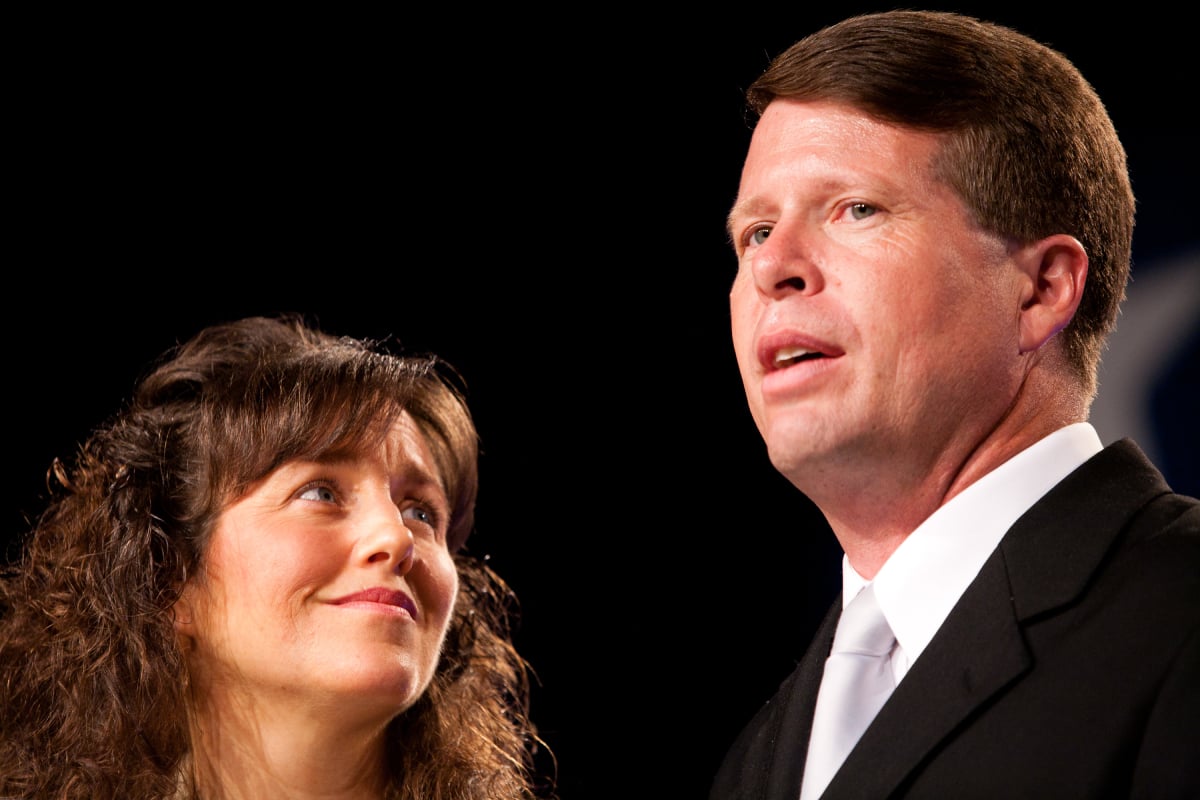 During their appearance on the SoJo Files, a true-crime podcast, Bobye and Jim said Jim Bob and Michelle told them about Josh's behavior because they thought of it as him "cheating." Josh was in a relationship with Kaeleigh Holt when the abuse happened. While the duo was only 14 years old at the time, the Holts family and the Duggars hoped the pair would marry.
Kaeleigh and Josh's relationship ended after he confessed to abusing his sisters and a family friend. Jim and Bobye noted that they know the identity of Josh's fifth victim but have closely guarded it. The anonymous victim does not wish to be identified.
An insider believes Jim Bob set Josh up with Anna Duggar to 'fix' him
Jim and Bobye revealed that following the confession, they worked with the Duggars to get Josh out of the house. They said the goal was to get Josh away from his sisters. He was sent to an IBLP-approved program but returned home in time to be featured on the family's first TLC special. His relationship with Kaeleigh ended. Eventually, the families' friendship ended, too.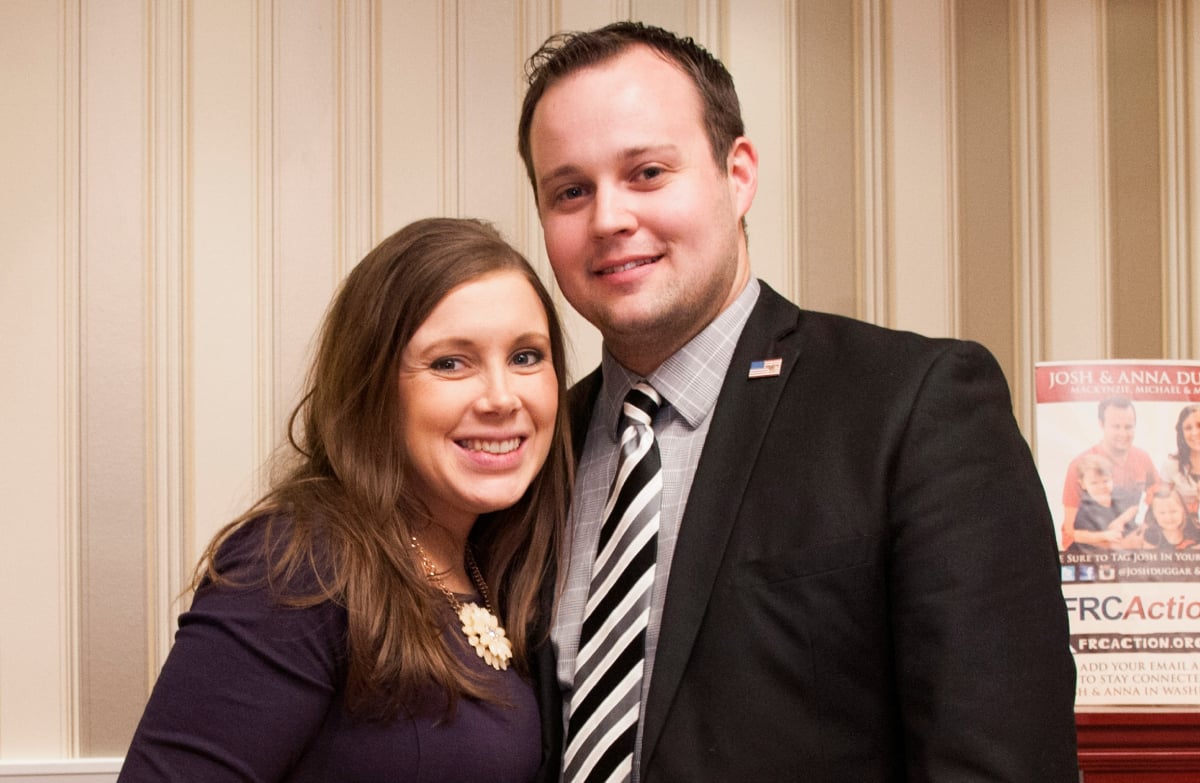 In 2008, Josh married Anna Duggar. Their engagement and wedding were featured on the family's now-defunct TLC show, 19 Kids and Counting. Jim and Bobye were largely left out of the events that transpired after Josh and Kaeleigh's breakup. Other family insiders have come forward to explain what happened, though.
According to a family insider, Josh and Anna's romance wasn't nearly as wholesome as it appeared. In 2019, an insider told Radar that Jim Bob set Josh up with Anna to "solve" Josh's problem. The insider said the relationship was "controlled" and "arranged." Anna and Josh share seven children.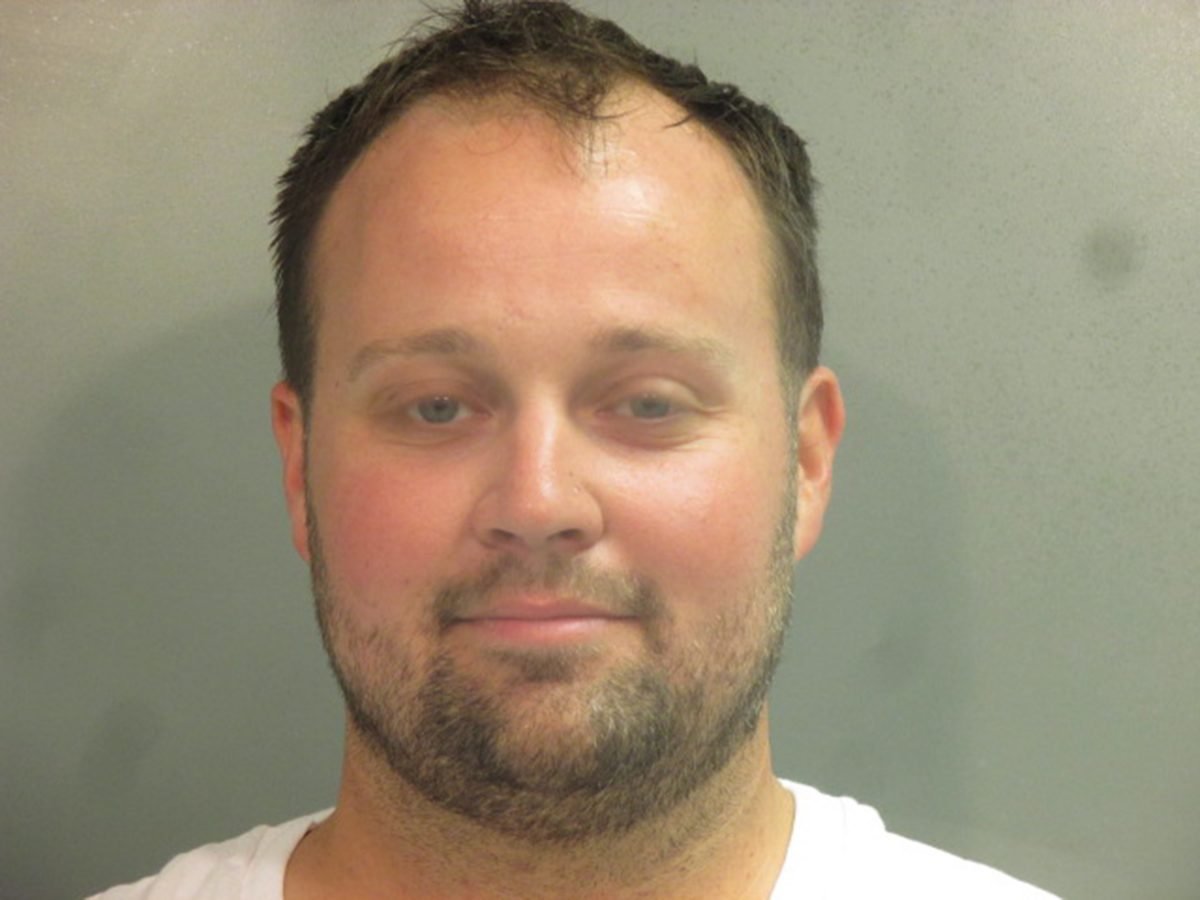 Josh is serving over 12 years behind bars for possessing and receiving child pornography. Anna and Michelle Duggar, Mike Keller, and several Duggar family friends wrote letters supporting Josh. He was sentenced on May 25. Thus far, she has opted to remain married to the convicted sex offender.
Source: Read Full Article