Gabby Petito Case Sheds Light On Why #VanLife Trend Appeals To Abusers
The events leading up to the disappearance and later tragic murder of Gabby Petito have captured the attention of everyone nationwide and placed a renewed focus on the ongoing issue of domestic violence across the country, specifically within the #vanlife community. What may seem like a picture-perfect world on Instagram isn't always the reality — something that has become more evident as more details come out about the 22-year-old vlogger's life and the abuse she suffered.
If you've been following the case, then you already know that there were signs of possible domestic abuse long before Gabby and her fiancé Brian Laundrie headed out on a cross-country road trip and started documenting their travels on social media. Throughout the ongoing investigation, friends and witnesses have come forward to detail how "toxic" their relationship had been since they started dating in high school. Pal Rose Davis even alleged that her 23-year-old beau was controlling and had experienced "episodes" in which he would hear voices and wouldn't sleep. Apparently, they would get so bad that Gabby would sometimes need to escape for a bit.
However, the biggest alarm bell came from the body camera footage released by police of a possible domestic violence situation. After receiving a call from a witness, officers pulled them over. The caller described seeing Laundrie "slapping" and hitting Petito on the sidewalk, while the pair "aggressively" argued possibly over her cellphone. In the bodycam video, Gabby could be seen sobbing uncontrollably and taking the blame for everything. Meanwhile, Brian had visible marks on his body from his partner "punching him in the arm."
And despite multiple witnesses saying she clearly was the victim in the situation, the police instead protected Laundrie and sent him to a hotel for his safety. Soon after, Gabby was reported missing and later found dead. We can't help but wonder if Gabby would still be alive today if the police had recognized the glaringly obvious red flags at the time…
Since the case, the van life community has faced scrutiny over whether staying in tiny, confined conditions for long periods is ultimately safe for partners. The vice president of criminal justice programs at Safe Horizon Maureen Curtis explained to Rolling Stone that living in close quarters can possibly lead to an increase in violence, saying:
"Being in close contact with many people could lead to contentious relationships. We saw it with Covid and the increase with physical violence, or family violence where we saw more reports of escalated violence between family members. People were confined to tight spaces. So yes, it's not surprising if I'm traveling around in an RV, that could lead to an escalation of violence if there is already some type of DV."
She told the publication that it's not always just physical abuse, as it can also lead to coercive control or "the isolation, the humiliation, the stalking behaviors that are not physical but are still very threatening and even terrorizing and oftentimes indicators of what could be future lethal violence." Also, what may attract abusers to the nomadic lifestyle is how their behavior may just go completely unnoticed since the victims are away from their loved ones and friends:
"One of the tactics abusive partners use is isolation. So it would be easier to isolate a person if you're traveling around and don't have time to develop a support system."
Even more so, Curtis claims to Rolling Stone that those on the road won't always know when to intervene in certain situations — which is what happened in the Gabby's incident:
"If you see a couple arguing, where one person clearly looks frightened of the other, one person is threatening the other, one person may be yanking at that person's arm or pushing that person — it's interesting even in this day and age, people are likely to walk away from that and say 'that's none of my business,' and not want to get involved. Sadly a lot of people may just walk away from that situation."
Again, we cannot help but think that if someone had just recognized the signs before and/or after police pulled them over, Gabby could still be here today. Hopefully her story will help others — especially those in the van life community — to step in if they believe someone is showing signs of abuse. Reactions, Perezcious readers? Let us know in the comments (below).
Also, if you or someone you know is experiencing domestic violence, please reach out to the National Domestic Violence Hotline at 1-800-799-7233 for support.
Related Posts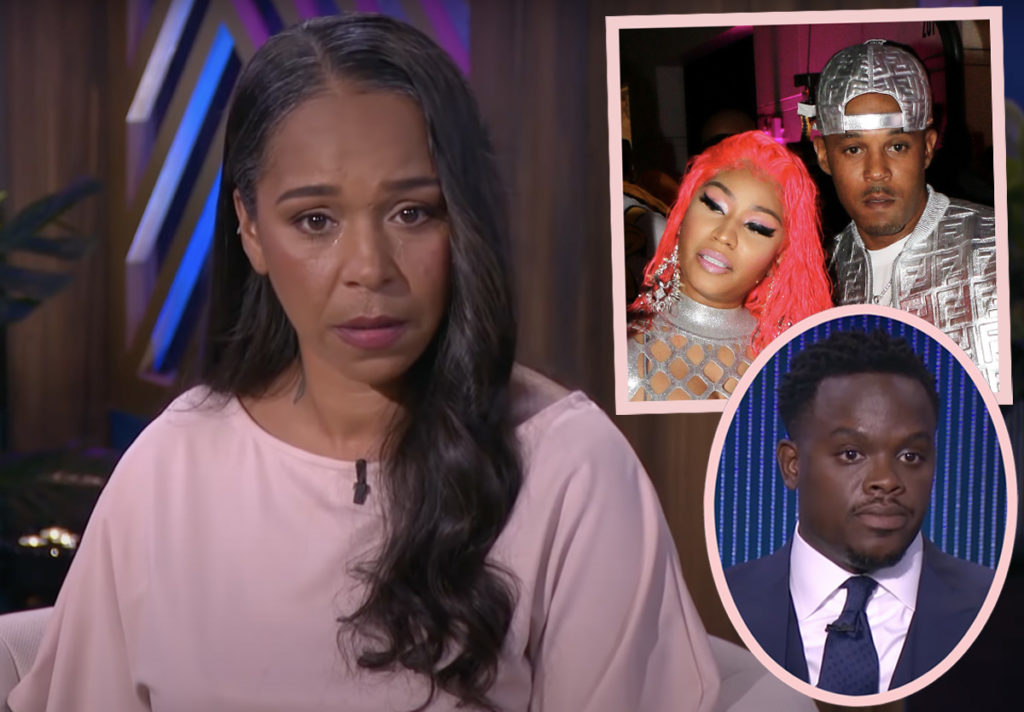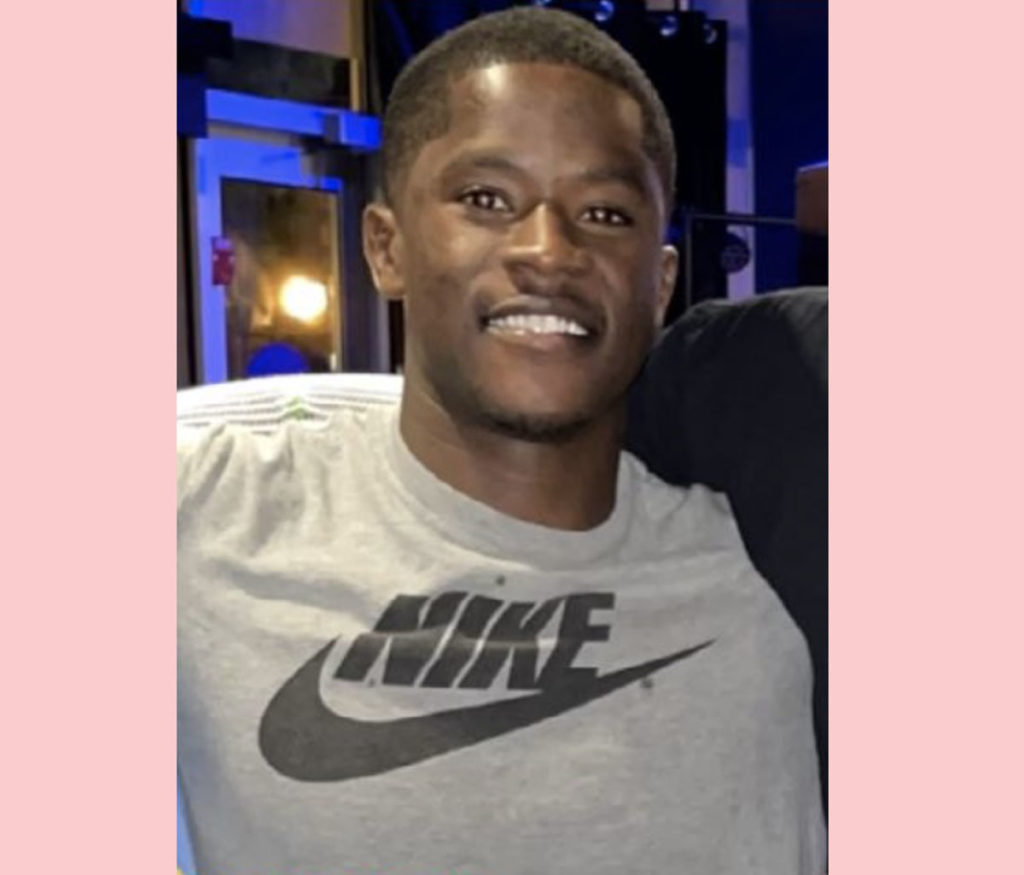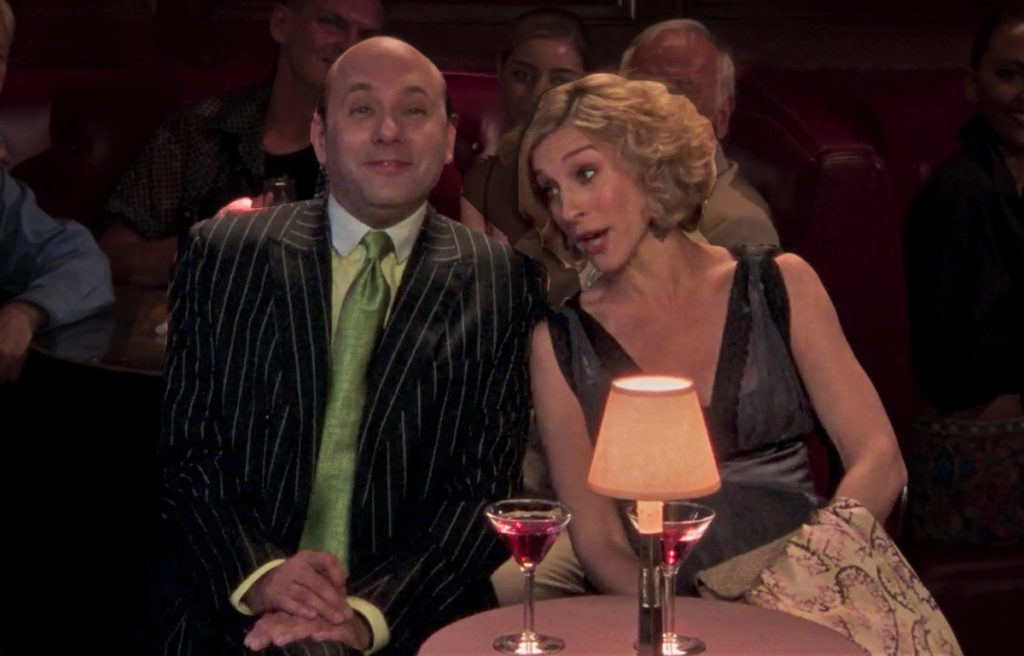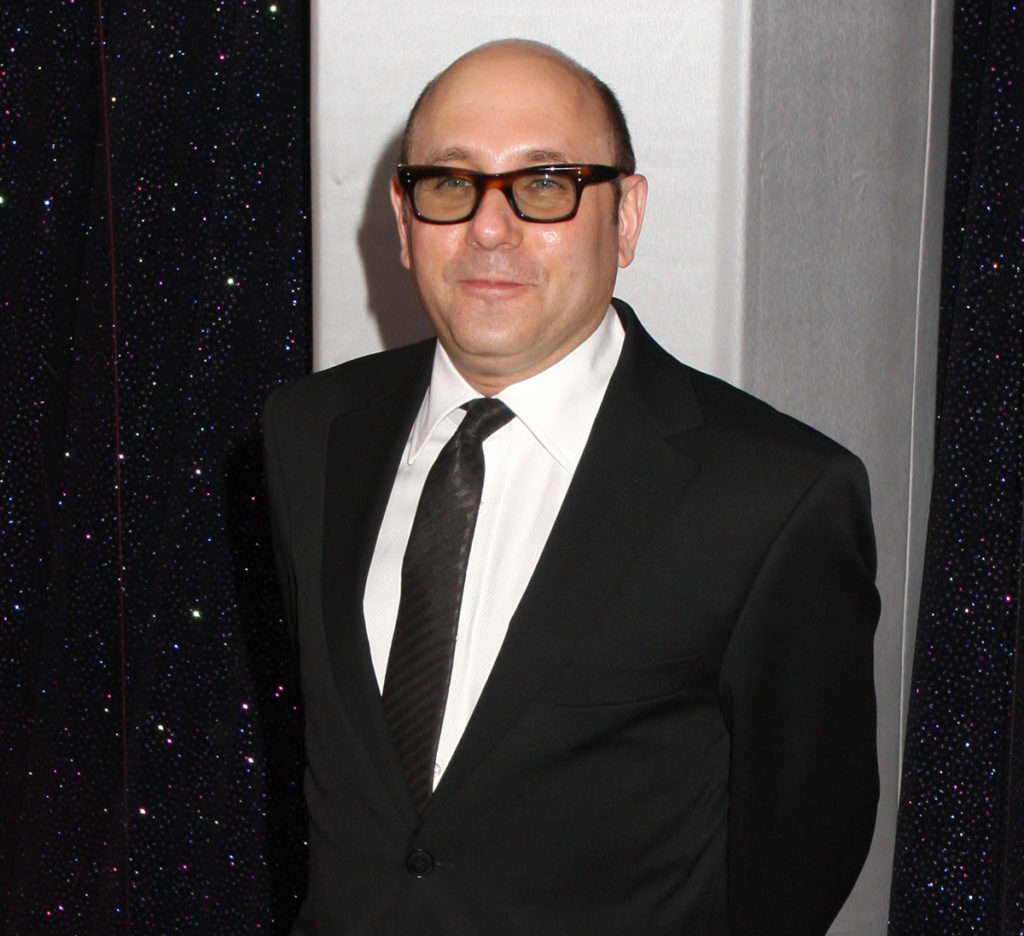 Source: Read Full Article