'Harry Potter': Emma Watson Never Had a Chaperone for the Movies
At age 9, Emma Watson landed the role of a lifetime. Despite only starring in a handful of school plays, the Brit managed to beat out thousands of other girls for the role of Hermione Granger. Watson would spend the next 11 years of her life filming and promoting the Harry Potter movies. This undertaking would take Watson all over the world. But in many ways, it was a solo endeavor. Watson never had any parents or guardians present throughout her entire Harry Potter tenure.
Watson's parents were supportive of her quest to become Hermione from the very beginning. However, they did try their best to manage her expectations. The odds of her getting the part were very low, and they worried that she was getting her hopes up too high. But they were unable to keep their determined child realistic about the possibility that she might not be cast in the Harry Potter movies. Instead, the Noah actor was convinced the part was hers and would wait by the phone expecting good news.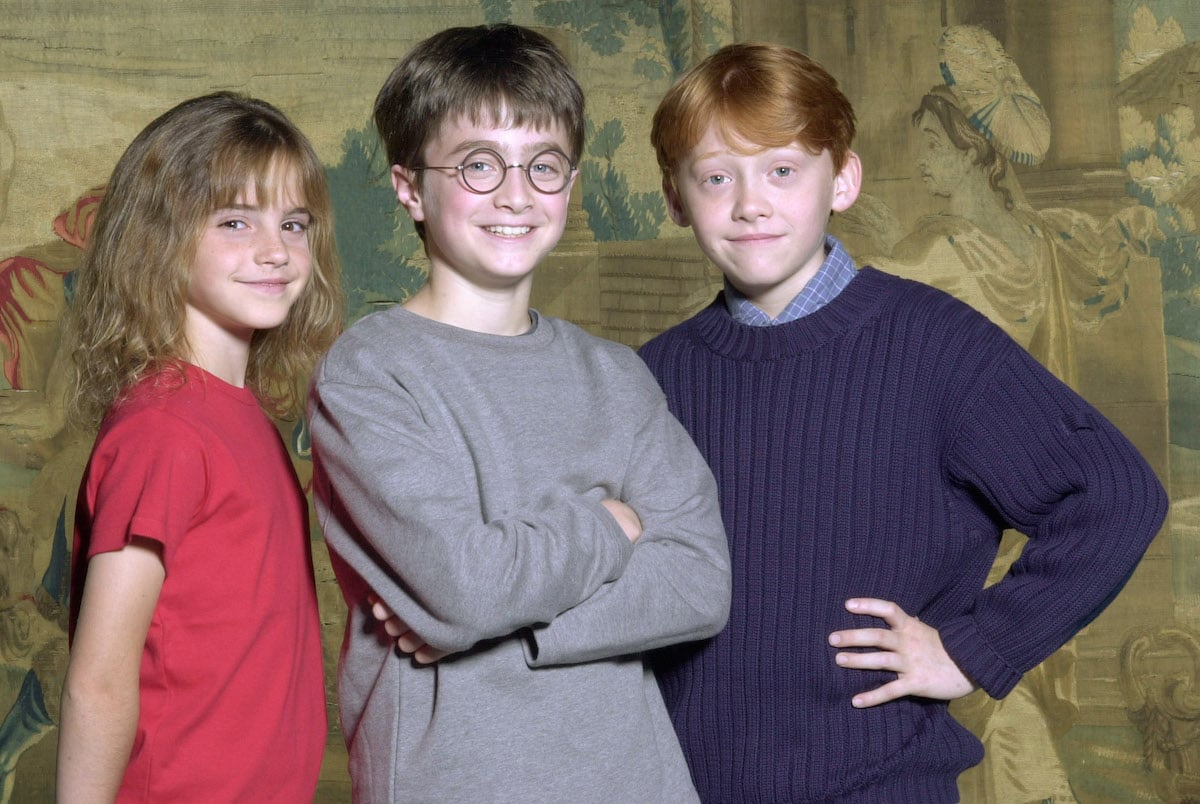 Emma Watson's parents didn't chaperone her throughout the 'Harry Potter' movies
Eventually, Watson's tenacity paid off. She secured a spot in the Harry Potter cast and it wasn't long before she was filming. But even though she was only 10, the young actor went to set alone. A driver took The Bling Ring star to and from set daily. And even when the role required Watson to travel, she didn't have a parent, or even a guardian, present.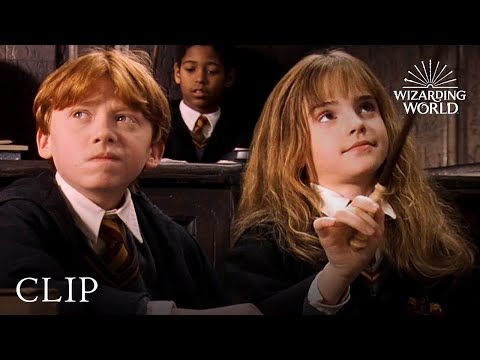 "We went away for two months, we traveled all around England; we went to Newcastle and Durham and Scotland, all over," Watson said, reflecting on the early days of her Harry Potter experience with GQ UK. "I was traveling; I was away from home. My parents didn't chaperone me."
The movie star explains why her parents stayed at home
Watson shared that her fellow Harry Potter castmates, Daniel Radcliffe and Rupert Grint, did have family members who were present on set and throughout their travels. So why weren't Watson's parents around to accompany her? Watson revealed that, like their daughter, her parents were both very ambitious and focused on their individual careers. Additionally, they had Watson's younger brother to consider.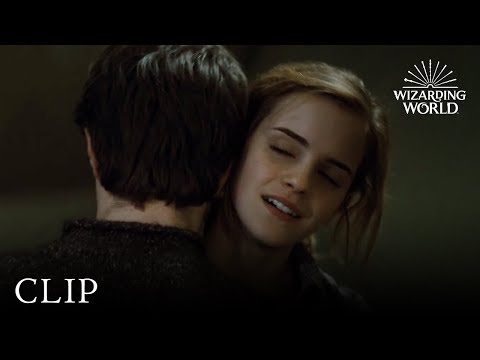 "My parents both worked full time and they didn't want to do that, which I respect," the Harry Potter alum shared. "They both really are driven in their careers and as [they] are divorced, if my mum had gone traveling with me, she wouldn't have been there for my brother. It wasn't really a possibility."
The 'Harry Potter' movies gave Watson independence at a very young age
Because Watson didn't have access to a parental chaperone for Harry Potter, she gained her independence at a very young age. It was this, that stopped her from having a super rebellious phase as she got older. "To be honest, I've always had far too much freedom," Watson explained to Marie Claire. "I had a job when I was 10. I started living on my own when I was 17 or 18. I've earned my own money; I've traveled the world. What would I rebel against?" 
Source: Read Full Article