Hulk Hogan Says He's 8 Months Alcohol-Free, Down 40-Plus Pounds!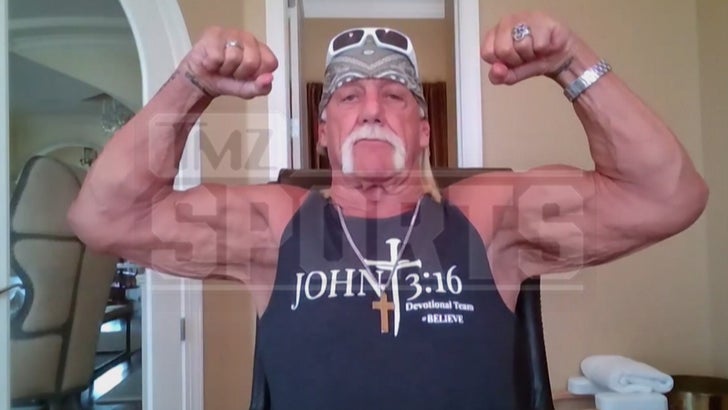 Hulk Hogan is runnin' wild on his latest fitness journey … saying this week he's now abstained from alcohol for eight months — and it's done his body so good, he's down 40-plus pounds!!
The Hulkster joined Harvey and Charles on "TMZ Live" to break down his latest plan to get fit … and he said it all started back on New Year's — when he "got sick and tired of being sick and tired of myself."
Initially, the WWE Hall of Famer wanted it to just be a simple booze break … but it's now spiraled into nearly a full year without a sip of liquor — and he couldn't be happier about it.
Waiting for your permission to load the Instagram Media.
"It changed everything," Hulk said of how his body responded to the new diet. "I wasn't eating late at night — I wasn't eating junk food anymore. I dropped like 40 pounds right away."
Hulk said his alcohol consumption had gotten pretty bad just before he quit … saying it'd lead to wild binge-eating moments that were taking a toll on his physique — and his joints.
Now, however, the 70-year-old said he's feeling so good … he's having a much easier time keeping up with his 45-year-old fiancé, Sky Daily.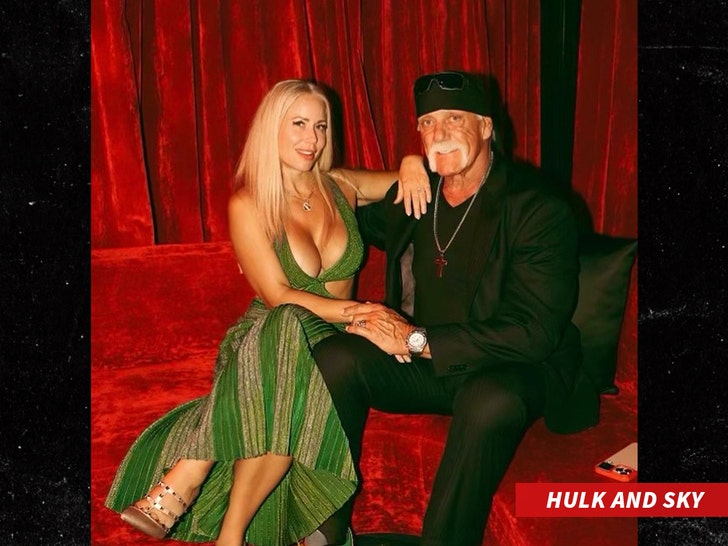 Hulk isn't sure how much longer he'll be booze-free — he said he could see himself grabbing drinks again socially one day — but he told Harvey and Charles he'll never go back to the way things were.
"I would never drink daily, you know, like I did when I was wrestling," he said.
Source: Read Full Article