If Dolly Parton Can't Get Taco Bell to Bring Back the Mexican Pizza, No One Can!
ARTICLE HIGHLIGHTS
Dolly Parton is a national treasure and a philanthropist.
The country music legend has also been open about her love of fast food.
And she would really like it is Taco Bell would bring back the Mexican Pizza!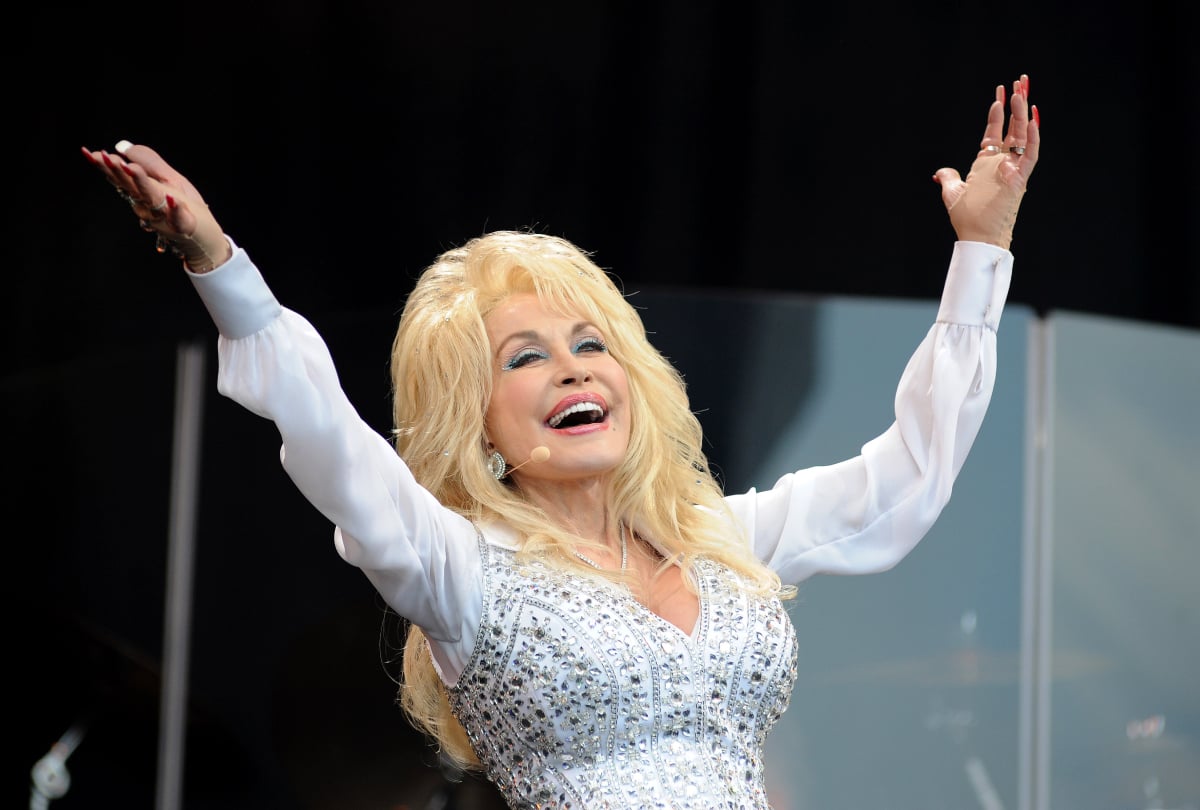 Dolly Parton is an American treasure and the hero that we need. In addition to being a country music legend and the writer of hundreds of songs, Parton is a philanthropist who has donated millions to various causes. Now, it appears that Parton deserves credit for the return of a popular fast food favorite — Taco Bell's Mexican Pizza.
Dolly Parton created her Imagination Library in honor of her father
For the past 25 years, Parton has been donating books to children through her Imagination Library. She created the charity in honor of her father, who couldn't read. And in 2019, the organization donated its 100 millionth book. On average, Parton's Imagination Library hands out two million books per month to children in need.
"If I'm remembered 100 years from now, I hope it will be not for looks but for books," she once famously said, per Southern Living.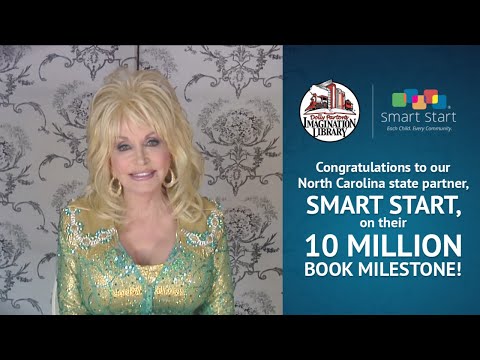 To aid in her philanthropy, Parton came up with some incredible fundraiser ideas this past year that included a special ice cream flavor and a line of Southern-inspired cake mixes.
The ultimate entrepreneur
In March 2021, Parton teamed up with Jeni's Splendid Ice Creams to create the Strawberry Pretzel Pie flavor. It was described as an "ode to the Queen of Country because just like Parton, the ice cream is "sweet and salty, with timeless appeal, deep American roots, and makes you feel good."
The Grammy Award winner also partnered with Duncan Hines to create two new cake mixes and frostings. Offerings include Southern Style Coconut Flavored Cake Mix, Southern Style Banana Flavored Cake Mix, Creamy Buttercream Frosting, and Chocolate Buttercream Frosting.
If you thought the 76-year-old wasn't busy enough, she also has a new book and album coming out next month.
Dolly Parton reveals her go-to Taco Bell order and demands they bring back Mexican Pizza
When Parton spoke with Insider recently about her new Duncan Hines line, reporter Anneta Konstantinides strayed from the questions about Parton's business dealings and philanthropy and snuck in a question about her love of Taco Bell.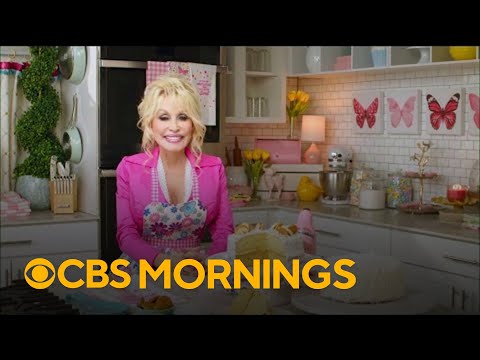 Without missing a beat, Parton revealed that she prefers soft shell tacos when she's on the road. Her reason being that the hard shell tacos "fall apart so bad."
"So I always get a Taco Supreme, with the sour cream and all that, in the soft shell. I love that. And I get an order of rice and beans. And I get mild sauce. I don't like to get it too hot and ruin everything," she explained, before tackling the hot button topic of Mexican Pizza.
The country music superstar loves Mexican Pizza
Without being prompted, Parton also revealed there was another Taco Bell menu item that she loves.
"They used to make a little—I think they still do it—one of the restaurants, they make a little Mexican pizza," Parton said, "which is also good. I love that."
What Parton didn't know was that Taco Bell had actually removed the cult-favorite menu item in September 2020. It led to major customer outrage and a Change.org petition that received more than 170,000 signatures.
When she was asked if Taco Bell should bring it back, Parton didn't hesitate with her answer. "I think they should!" she said.
What Dolly Parton wants, Dolly Parton gets
Apparently, Taco Bell "heard" Parton's request. According to Mashed and food blogger Markie_devo, Taco Bell's Mexican Pizza will be back on the menu in April or May of 2022. They claim that the dish will look exactly like it did when first introduced in 1985 as "Pizzazz Pizza," but with new packaging.
The ingredients include seasoned ground beef and refried beans sandwiched between two crisp "pizza shell" tostadas. They are topped with diced tomatoes, a three-cheese blend, and a spicy "pizza" sauce.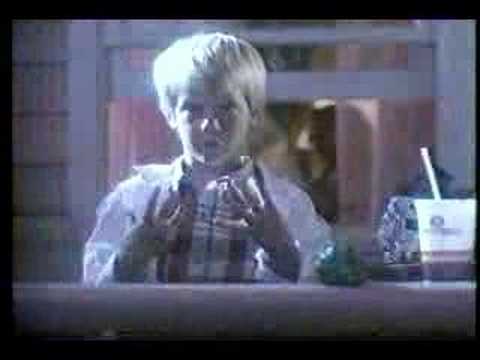 There are also claims of new versions, like double cheesy, spicy chorizo, and bacon ranch. As well as a dessert option. Taco Bell has yet to make an official announcement. But when they do, we hope they will give Dolly the credit she deserves for making it happen.
Source: Read Full Article