Page Six: Kim Kardashian 'has the whole divorce planned out, but she's waiting'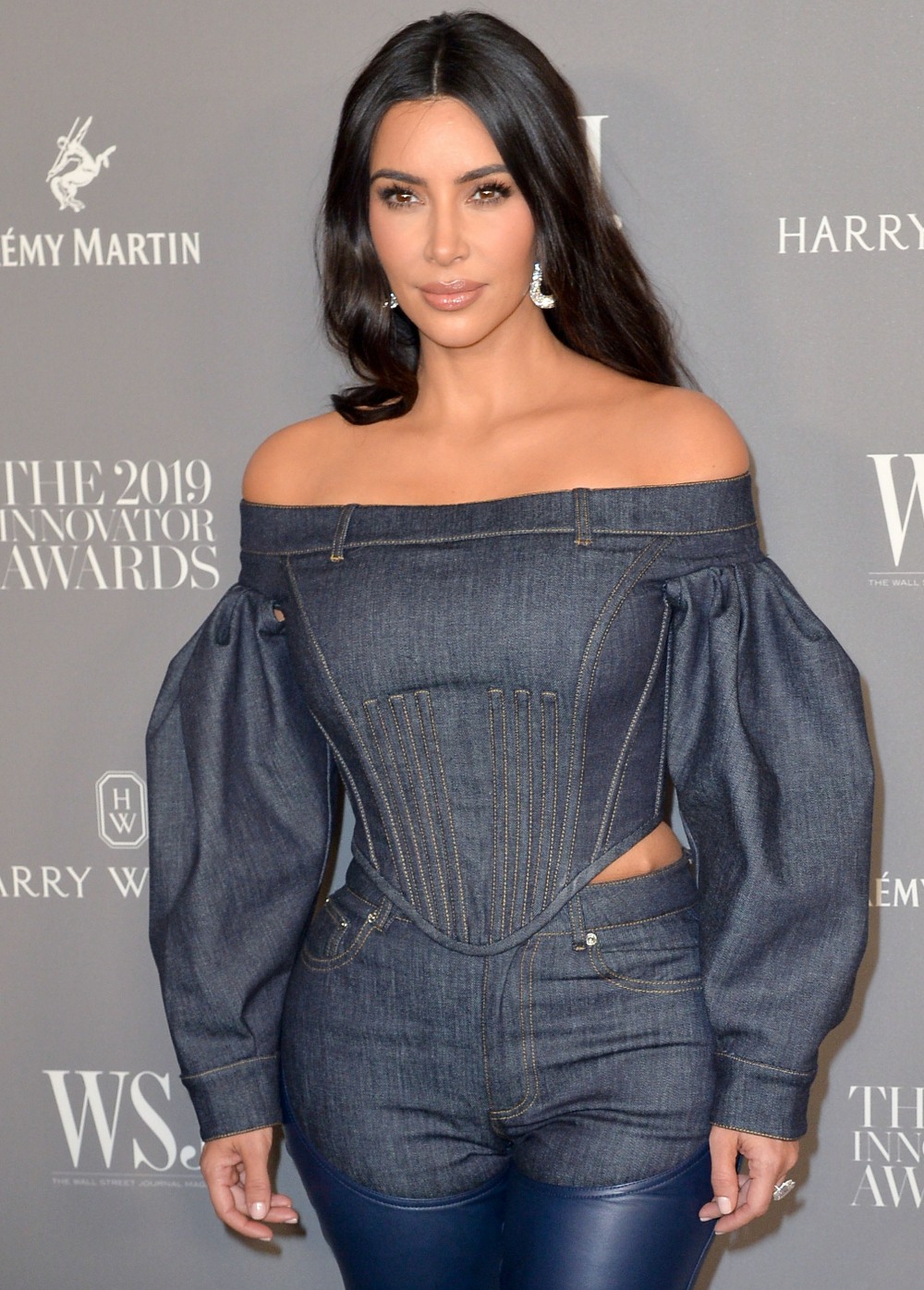 I do feel for Kim Kardashian. I have sympathy for her with the entire Kanye West thing. I think people want to blame her (because she's a Kardashian) or say that the entire debacle with Kanye's mental health is her responsibility to "fix." Kim is in the same position that so many family members are in when their loved ones are struggling with mental illness or addition though, which is that legally, morally and ethically, there's not much she can do. Kanye is clearly in the middle of yet another manic episode, which has come up just a month after his last huge manic episode. He's off his meds, he's ranting on Twitter constantly, he's displaying signs of deep paranoia and there's not much people can do. And so it's time for another round of "is Kim going to divorce him?" Page Six's sources say she will, she's just hoping to do it when this manic episode peters out.
Kim Kardashian is thinking about divorcing Kanye West in light of his latest episode, Page Six is exclusively told. A source close to the couple tells Page Six that West's bipolar disorder and his anti-abortion stance have taken a toll on their crumbling marriage.

"Kim has the whole divorce planned out," our insider shared, "but she's waiting for him to get through his latest episode."

Over the past few months, West, 43, has been extremely vocal about about being pro-life, telling a rally crowd that he and Kardashian, 39, nearly aborted their oldest child, daughter North West.

"I almost killed my daughter," he said during the July event. "No more Plan B, Plan A."

Not long after, Kardashian defended the "Jesus Is King" rapper and opened up about his mental health struggles. A separate source later told Page Six that she wouldn't divorce West because it wasn't "a good look" at the time.
[From Page Six]
I don't think Kim appreciates Kanye's anti-abortion bulls–t but that's not "the reason" why she's considering divorce. She's considering divorce – and I believe she'll file by the end of the year – because of everything, because Kanye lied to her about staying on his meds, because she has to think about herself and the kids, because she's realizing that she can't do everything for Kanye, especially against his will. I think Kim sees Kanye's "presidential run" and his anti-abortion sh-t for what it is – the ranting of a deeply unwell person.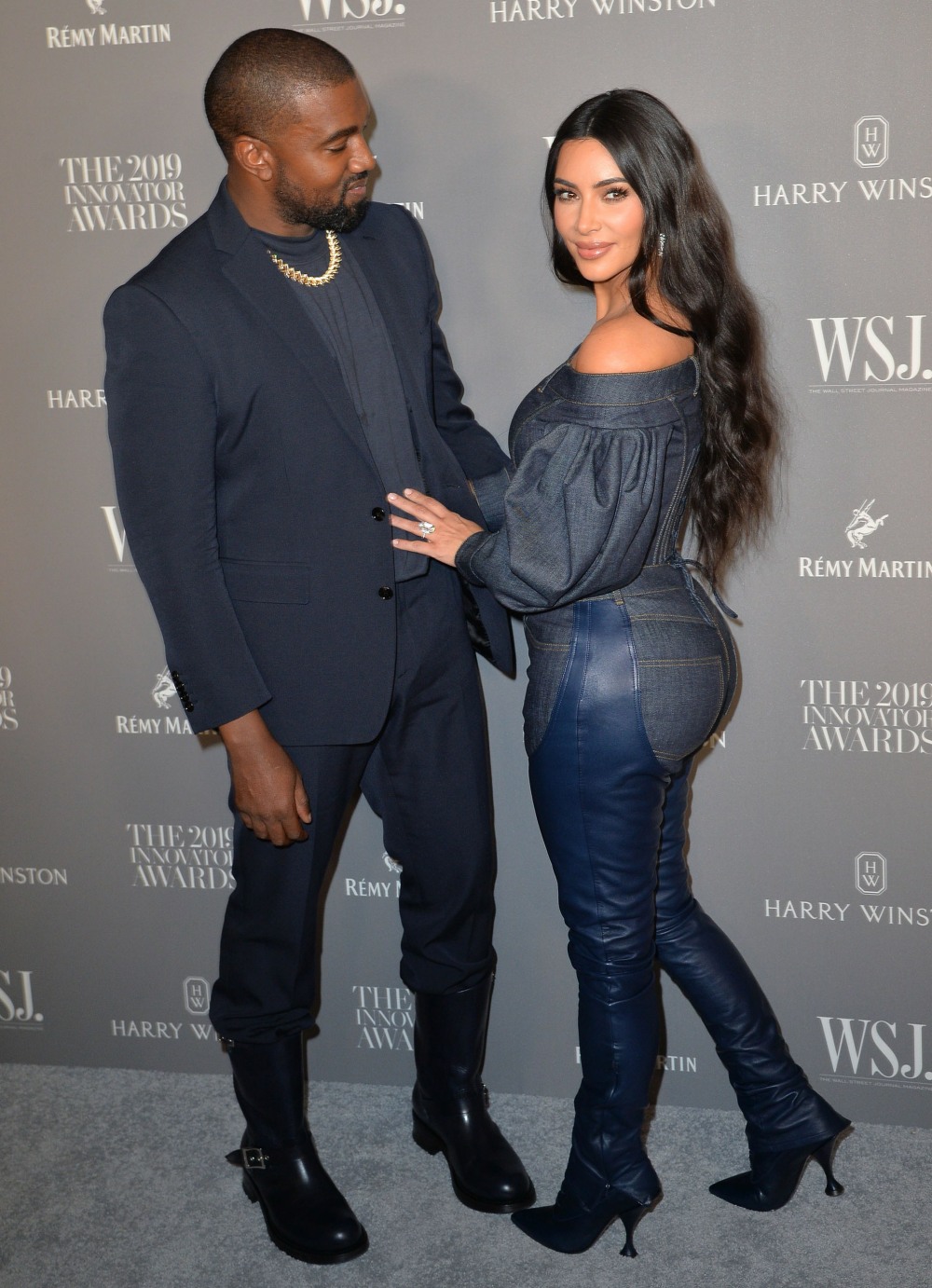 She has been posting a lot of photos of her kids recently. I kind of wonder if she's reminding Kanye that he has more than one child, since he only seems to remember North.
💚 My Girls 💚. Swipe to see North trying to teach Chi to make a peace sign. ✌🏼
Photos courtesy of Instagram, Avalon Red.
Source: Read Full Article