Princess Diana's Legacy Lives On Through Her Most Iconic Photographs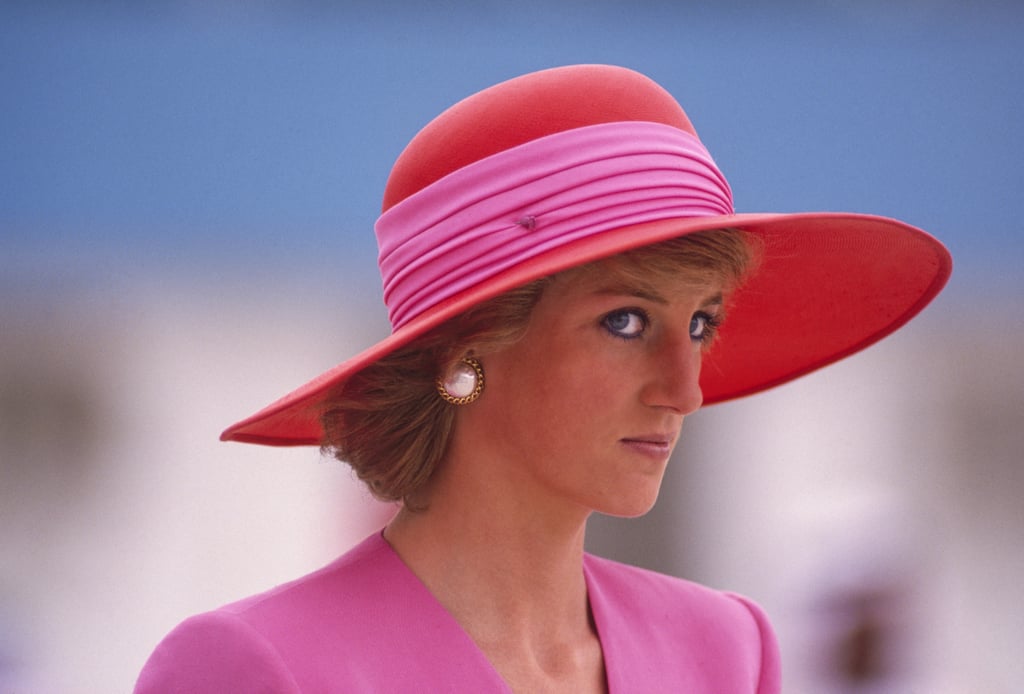 Princess Diana's Legacy Lives On Through Her Most Iconic Photographs

Diana, Princess of Wales, was, and still is, an icon. From the moment she entered the limelight as a member of the British royal family, Princess Diana was one to watch. After being killed in a car accident 25 years ago, on Aug. 31, 1997, in Paris, the People's Princess's legacy continues to live on through her children, Prince William and Prince Harry, five grandchildren, and in all the charities she started.
Her time as King Charles III's wife — the two were married in 1981 and divorced in 1996 — wasn't without controversy, but in the end, Princess Diana remains an icon to fans all over the world. Her style, grace, and charitable heart made an everlasting impression.
Whether you love her for her fashion or her ability to break barriers within the royal protocol and still come out on top, she will never be forgotten. Part of that long-lasting fame is captured in the beautiful photographs we have of her today and still revisited in other ways, like Harry's Netflix docuseries — which released its first installment on Dec. 8 — where he recalls memories of his late mother.
Take a look at some of Princess Diana's most memorable moments in photos ahead in honor of the anniversary of her death, and prepare for style and overall personality envy as you scroll.
Source: Read Full Article