Robert Pattinson Wants to 'Sell' 'The Batman' Memorabilia When He's 'Broke'
Robert Pattinson became an overnight success when Twilight was released in 2008. And now, as he takes on the role of an iconic superhero in The Batman, the actor is bound for megastardom once again.
But if things don't go his way, Pattinson may have a contingency plan. He recently suggested that he'd sell off his The Batman movie memorabilia in case he ever goes broke.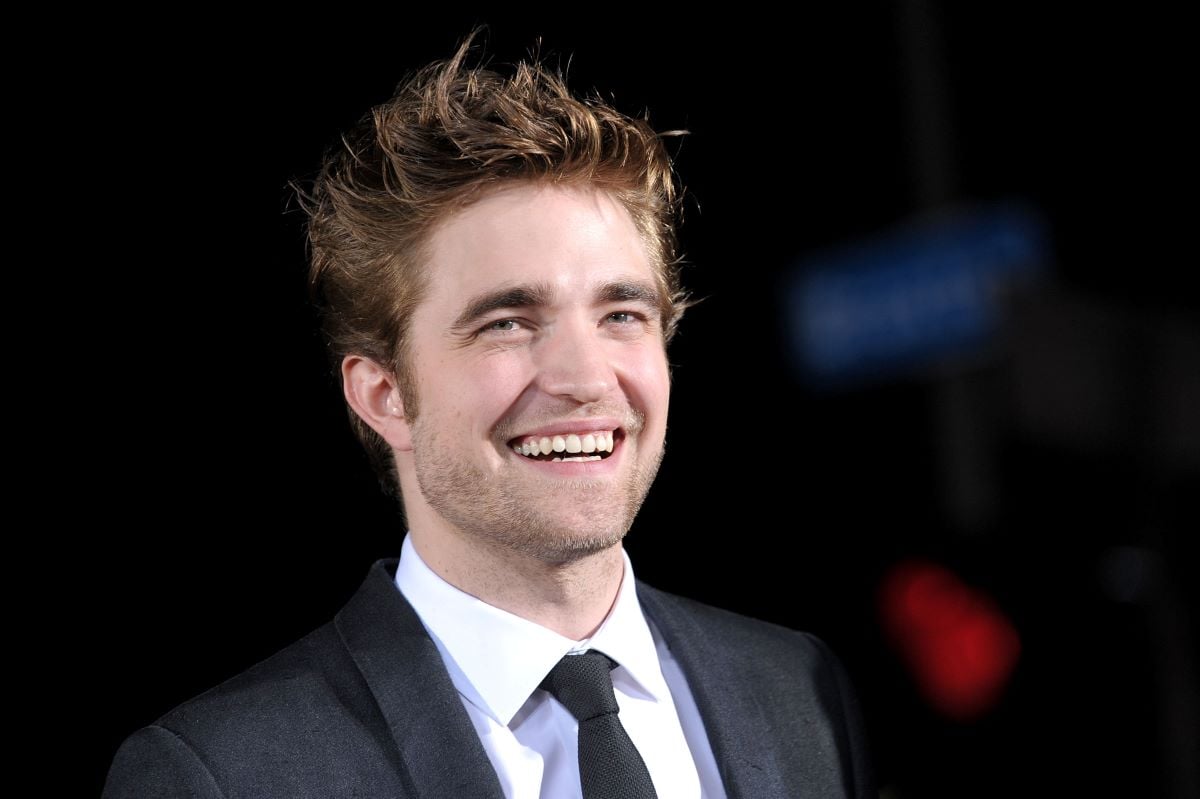 Robert Pattinson is Bruce Wayne in 'The Batman'
With Ben Affleck leaving the DCEU (after a final appearance in The Flash), Pattinson is taking over the role of Bruce Wayne. In Matt Reeves' upcoming film, The Batman, he will play a slightly younger version of the superhero.
The film picks up with Bruce in his second year of crime-fighting. But according to Reeves, this isn't your typical Batman origin story.
"[I wanted to] tell a version of Batman where, again, it wasn't about how he became Batman, but it's about the early days of how he is Batman," the filmmaker said during DC Fandome in 2020.
RELATED: Robert Pattinson's 'The Batman' Is Getting a Spinoff Series on HBO Max
"One of the things that I think is interesting is learning how to be Batman," Reeves added. "The whole idea is that this is all an experiment in the movie. It's the Gotham experiment. It's a criminological experiment, trying to figure out sort of what he can do that can finally change this place."
The movie also stars Zoë Kravitz as Selina Kyle aka Catwoman, Jeffrey Wright as James Gordon, Andy Serkis as Alfred, Colin Farrell as Oswald Cobblepot, aka the Penguin, and Paul Dano as Edward Nashton, aka the Riddler.
He wants to keep 'The Batman' movie memorabilia just in case 
With all the excitement surrounding The Batman, the film is expected to be a box office success. But Pattinson is keeping himself humble. In a recent chat with Variety, the actor suggested he'd bank on his movie memorabilia in case he ever finds himself penniless.
"Oh god, I want to keep most [of them]," Pattinson said when asked about which movie memorabilia he'd like to keep. "So I can sell them when I'm broke."
But all jokes aside, the actor was all praises for the film. And he insisted it was the kind of movie that needs to be experienced on the big screen.
"I've seen some of the movie now, and it's kind of really cool," Pattinson said. "I really want to see the theater. Being really geeky about it, the technical specs of the theater sound quite insane."
Robert Pattinson will be part of DC FanDome
Fans will get exclusive interviews, sneak peeks, and trailers from dozens of DC properties at this year's DC FanDome. And according to Pattinson, he and Kravitz have something special in store for The Batman fans.
"Me and Zoë [Kravitz] did some stuff, " he told Variety." It's a fun little thing. There are lots of little surprises for it."
DC FanDome is a free virtual event that fans can register for online. The live stream begins on Saturday, Oct. 16, at 1:00 p.m. EST. It will be available to view on the DC FanDome website, YouTube, and Twitch.
Source: Read Full Article