Spare: It was grossly unfair for the media to call Prince William lazy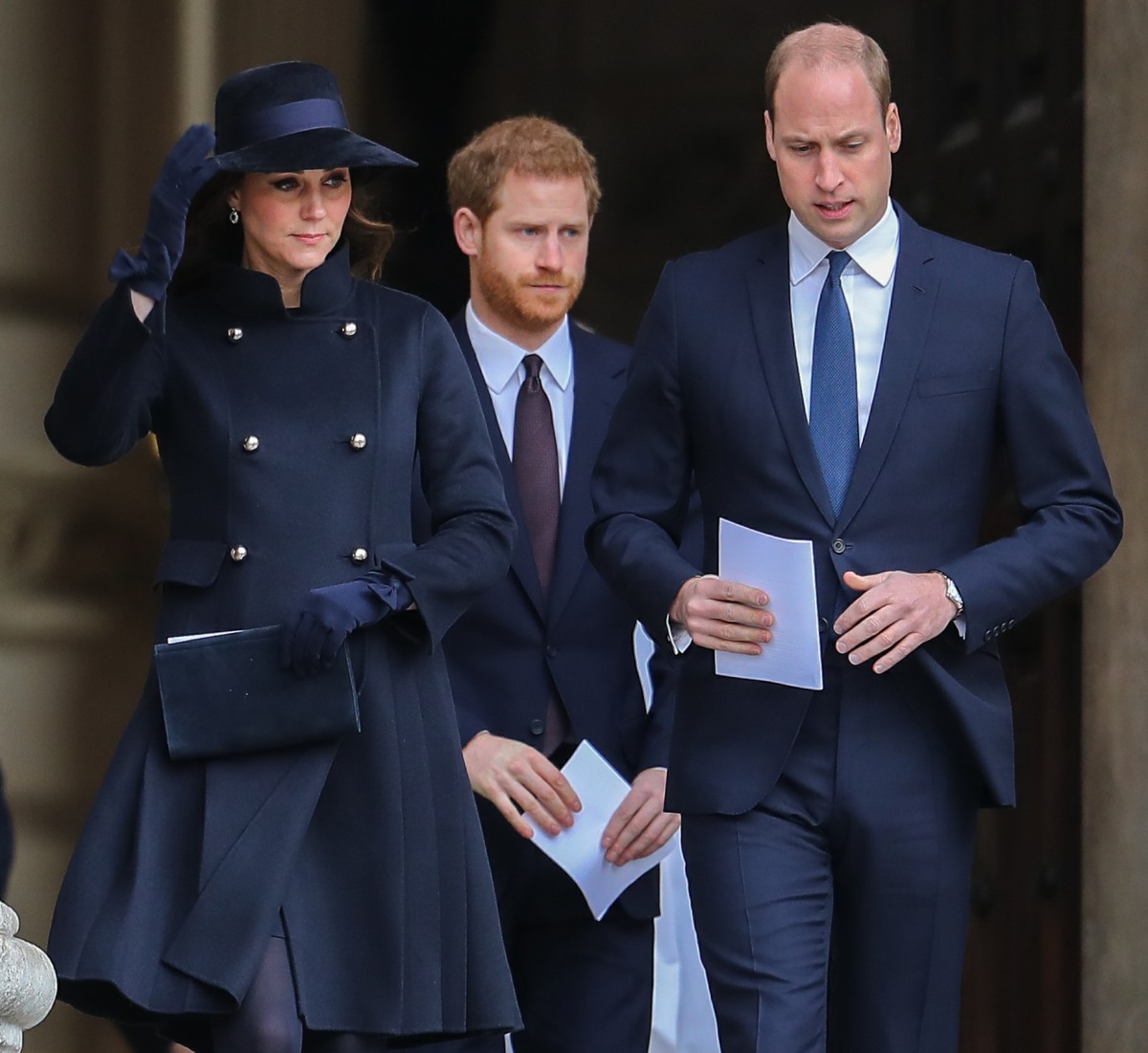 Picture it, London in early 2015. Prince Harry was about to end his decade-long Army career, likely because he was being heavily pressured to do so by his father and brother. The then-Duchess of Cambridge is pregnant with Charlotte, and as such, Kate is taking it easy because of her history of morning sickness. William and Kate have also escaped London and based themselves in Norfolk, where William is plotting to set himself up with a part-time "co-pilot" job with the East Anglia Air Ambulance. Back then, in the pre-Meghan days, the British media would actually criticize William and Kate. Not consistently and not with the same kind of contempt they had for an American actress, but yes, sometimes the British media absolutely ripped into the Cambridges. Interestingly enough, Prince Harry has a fascinating little story about that:
The papers were awash with stories about Willy being lazy, and the press had taken to calling him "Work-shy Wills," which was obscene, grossly unfair, because he was busy having children and raising a family. (Kate was pregnant again.) Also, he was still beholden to Pa, who controlled the purse strings. He did as much as Pa wanted him to do, and sometimes that wasn't much, because Pa and Camilla didn't want Willy and Kate getting loads of publicity. Pa and Camilla didn't like Willy and Kate drawing attention away from them or their causes. They'd openly scolded Willy about it many times.

Case in point: Pa's press officer berated Willy's team when Kate was scheduled to visit a tennis club on the same day Pa was doing an engagement. Told that it was too late to cancel the visit, Pa's press officer warned: Just make sure the Duchess doesn't hold a tennis racquet in any of the photos! Such a winning, fetching photo would undoubtedly wipe Pa and Camilla off the front pages. And that, in the end, couldn't be tolerated.

Willy told me that both he and Kate felt trapped, and unfairly persecuted, by the press and by Pa and Camilla, so I felt some need to carry the banner for all three of us in 2015. But selfishly, I also didn't want the press coming for me. To be called lazy? I shuddered. I never wanted to see that word attached to my name. The press had called me stupid for most of my life, and naughty, and racist, but if they dared to call me lazy…I couldn't guarantee I wouldn't go down to Fleet Street and start pulling people out from behind their desks.
[From Spare by Prince Harry]
Harry goes on to say that William vented that the media was punishing him for not parading Kate and George around and giving them more access. Which I believe – that was the period of time when William was constantly flouting the "invisible contract" and refusing to do any work OR give people access to Kate and the kids. That all changed just a few years later. Basically, as soon as Meghan showed up. Suddenly, William was all about the invisible contract. Suddenly, William and Kate trotted out those kids as often as possible. Around the same time, the British media stopped calling William lazy and work-shy. Weird!
Also: while I believe that Charles and his staff "berated" William and Kate for stealing focus or whatever, keep in mind that it was also widely known that QEII and Prince Philip wanted William and Kate to base themselves in London and do more work. I'm sure Charles loved that his heir was lazy, but make no mistake: William and Kate also love being lazy and doing next to nothing.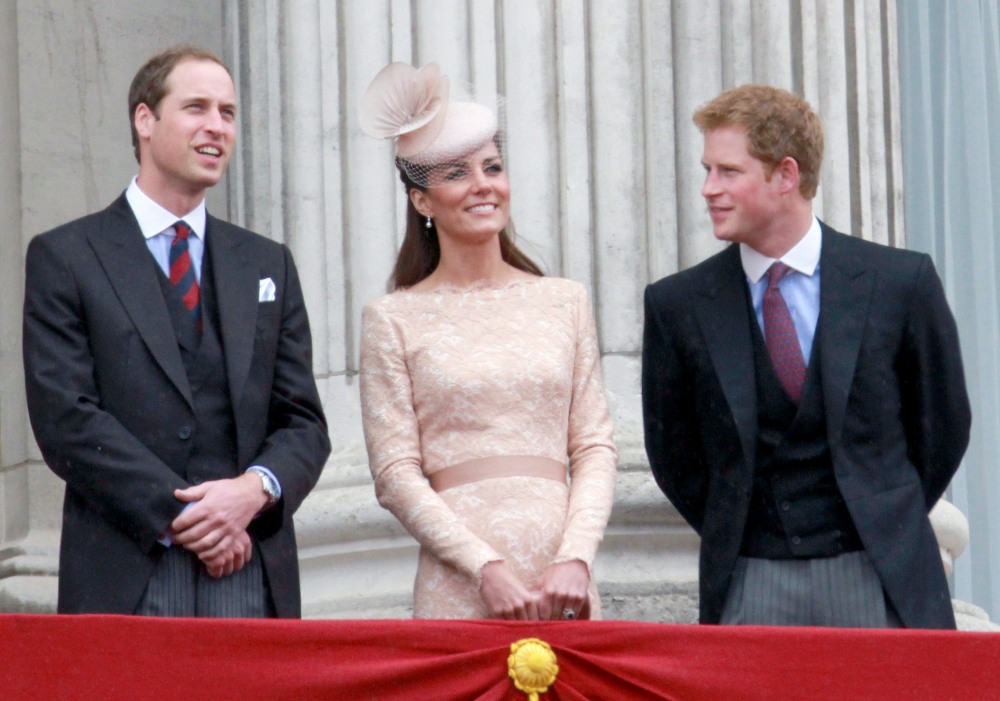 Photos courtesy of Avalon Red, WENN.
Source: Read Full Article