'The Pioneer Woman': Ree Drummond's Slow Cooker Butter Chicken Is a 'Cinch' to Make
The Pioneer Woman star Ree Drummond says that the first time she tasted the recipe for Butter Chicken, she "took a bit, closed my eyes, and felt grateful it entered my life." The dish, which consists of tender chicken thighs cooked in a buttery tomato sauce resplendent with Indian spices, is a favorite among those who adore Indian cuisine. However, the Food Network personality decided to come up with her version, made easy in a slow cooker, so the finished meal can be ready to eat when you are.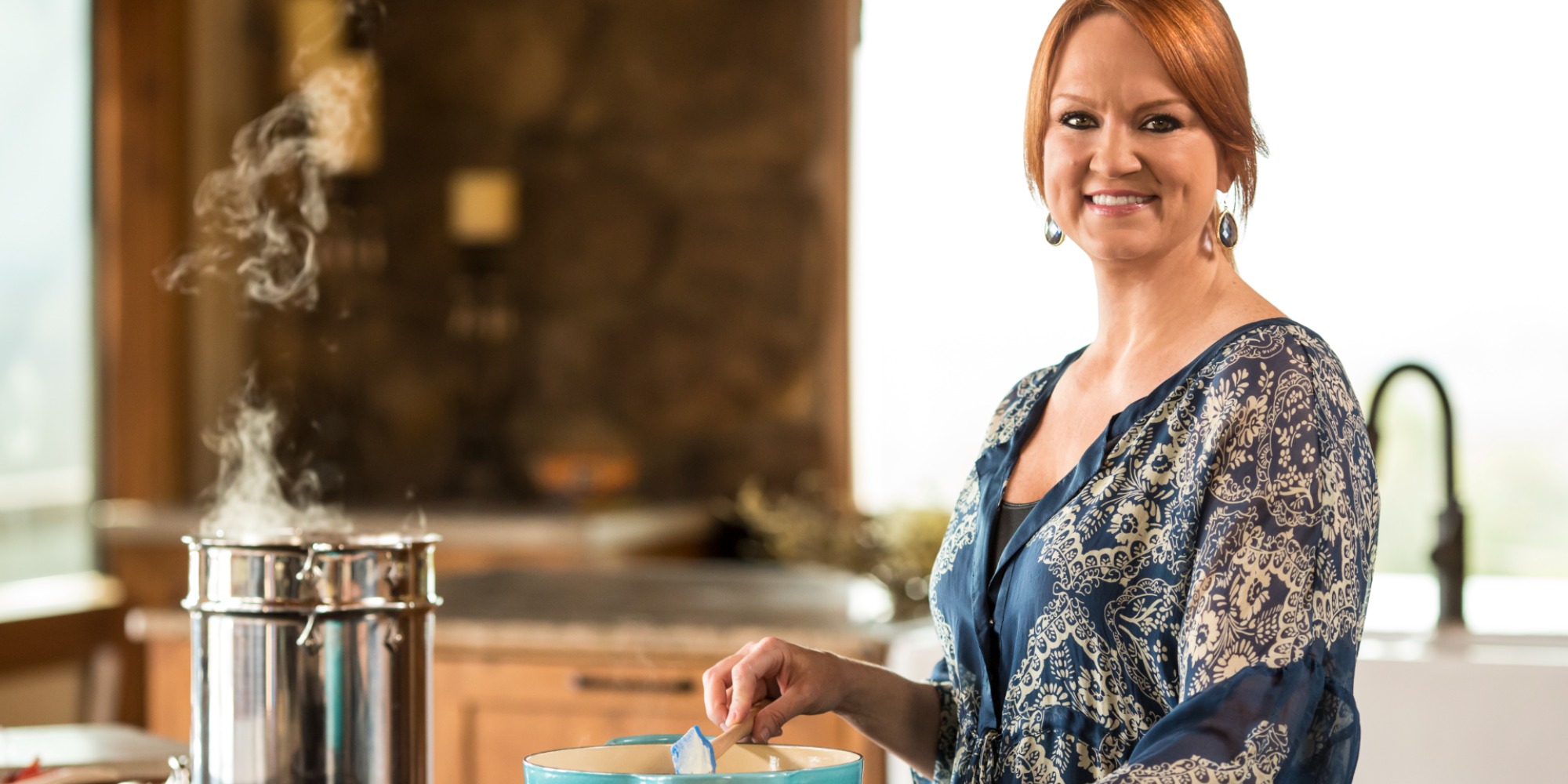 What is Butter Chicken?
The dish originated in Northern India. It is also known as Murgh Makhani, a curry made from chicken with a spiced tomato and butter sauce.
In its purest form, Butter Chicken is a "yogurt-and-spice-marinated chicken dressed in a velvety red bath comprising butter, onions, ginger, and tomatoes scented with garam masala, cumin, and turmeric, with a cinnamon tang," reported The New York Times.
The dish is typically served with Basmati Rice and Naan Bread to dip into the sauce.
The recipe subsequently evolved in the early 1930s by chef Kundan Lal Gujral. His restaurant would typically have leftover Tandori Chicken at the end of the day, which was dry.
However, he came up with this recipe to utilize his leftovers by simmering the chicken in the spiced tomato sauce. It has been a hit with Indian food lovers to this day.
Ree Drummond's Recipe for Butter Chicken is made in a slow cooker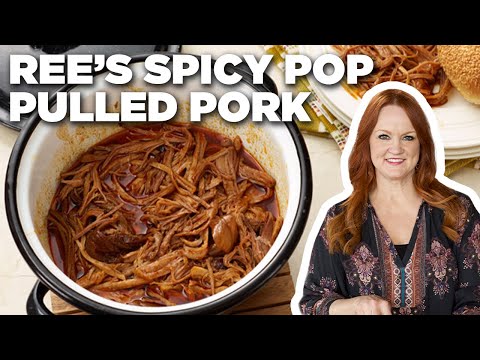 Drummond begins by using a can of coconut milk mixed with 1/2 cup heavy cream and 3 tbsp. salted butter.
She followed by adding a can of stewed tomatoes, tomato paste, 2 tbsp: garam masala, garlic, ginger, and siracha to taste. Then stir to combine.
Cut boneless, skinless chicken thighs into bite-sized pieces. Add these to the slow cooker with onions. Sprinkle with salt and pepper.
Pour the rich, tomato-based sauce over the top. Stir well and place the lid atop the slow cooker. Cook on high for 4 hours or on a low setting for 7-8 hours.
Serve finished dish over a bed of fluffy white rice and Naan bread.
Ree Drummond talks her love of Butter Chicken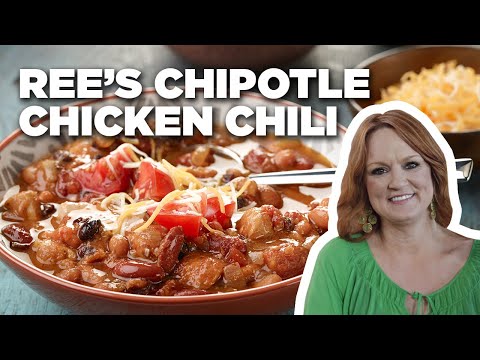 Drummond wrote of her newfound love for this favorite tasty dish in an introduction to the recipe.
"Butter chicken is a well-loved Indian dish (in my limited American experience, obviously!) created as a way of giving life to dry leftover Tandori Chicken!" she penned.
"Why is it that the leftover recipes often wind up being even more delicious than the first? This meal is a slow-cooker version, and there's so little fuss to it that when you taste the perfection of the finished product, you'll feel guilty over what a cinch it was to make," she concluded.
The complete recipe for Slow Cooker Butter Chicken can be found in Ree Drummond's book "The Pioneer Woman Cooks: The New Frontier."
The Pioneer Woman airs Saturdays at 10 a.m. EST on the Food Network.
Source: Read Full Article