These Photos Of BTS Hidden In Suga's "Daechwita" Music Video Will Blow Your Mind
ARMYs, after four years of waiting, Suga has finally made his return as Agust D. Suga has been teasing a second mixtape since 2019, so it was only a matter of time before it would arrive. Now, after a week of cryptic teasers from Big Hit, ARMYs finally have D-2, along with a music video for "Daechwita." If you pay attention closely, the rest of BTS makes an appearance throughout the video. These photos of BTS hidden in Suga's "Daechwita" music video will blow your mind.
Fans wondered for weeks why Suga has been so active on social media lately, and now it seems they finally have their answer: it was all in preparation for his Agust D comeback. Suga first used the name in 2016 when he released his debut self-titled mixtape and singles "Agust D" and "Give It To Me."
More to come…
More like this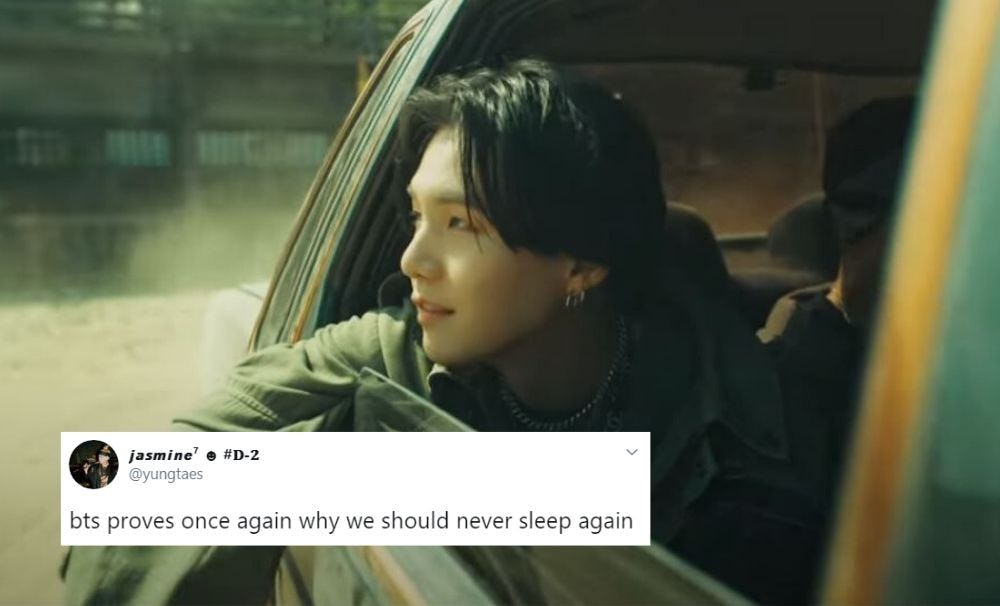 The Tweets About Suga's "Daechwita" Video Capture ARMYs' Excitement Over Agust D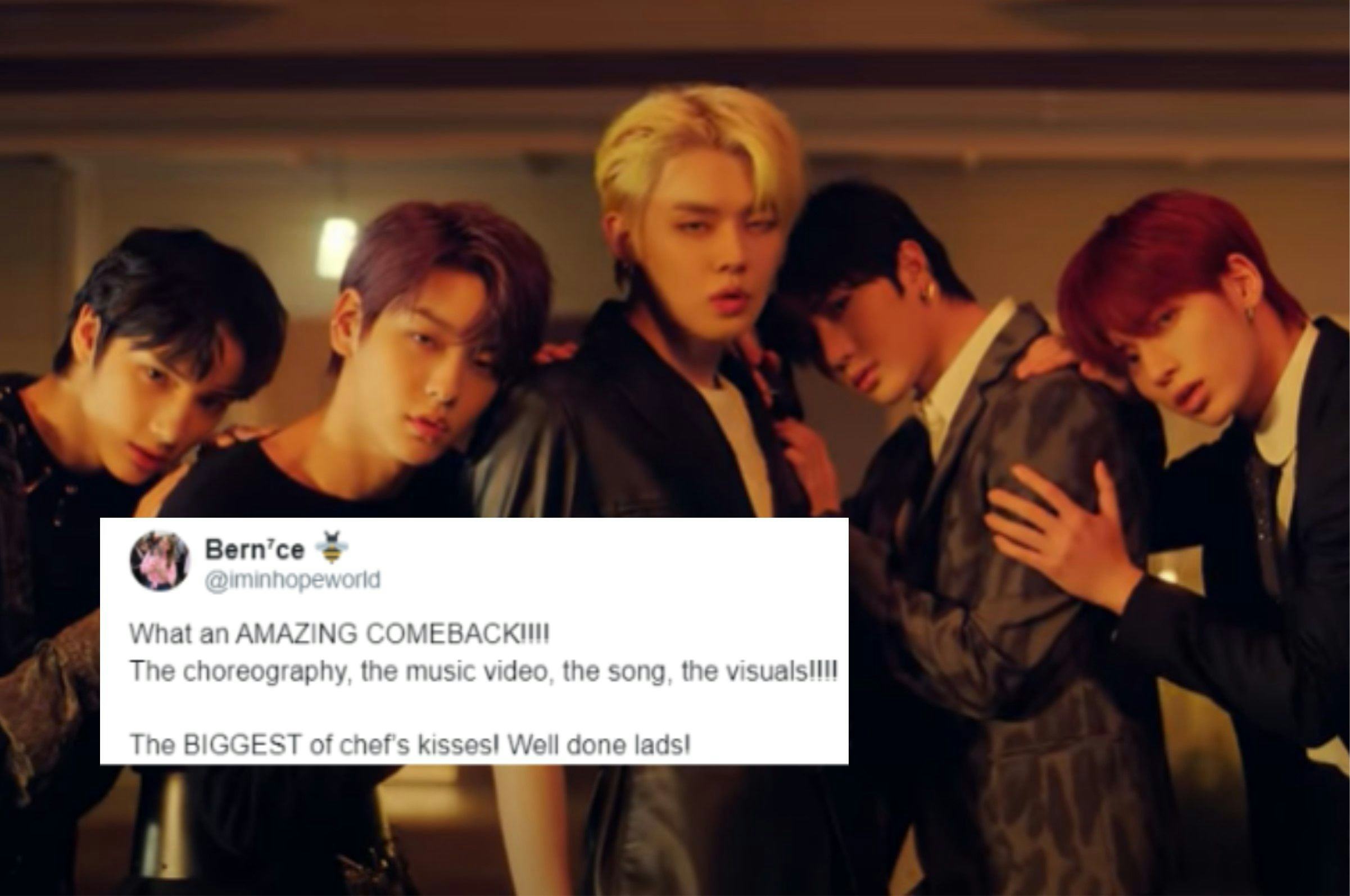 The Tweets About TXT's "Can't You See Me?" Music Video Are An Emotional Rollercoaster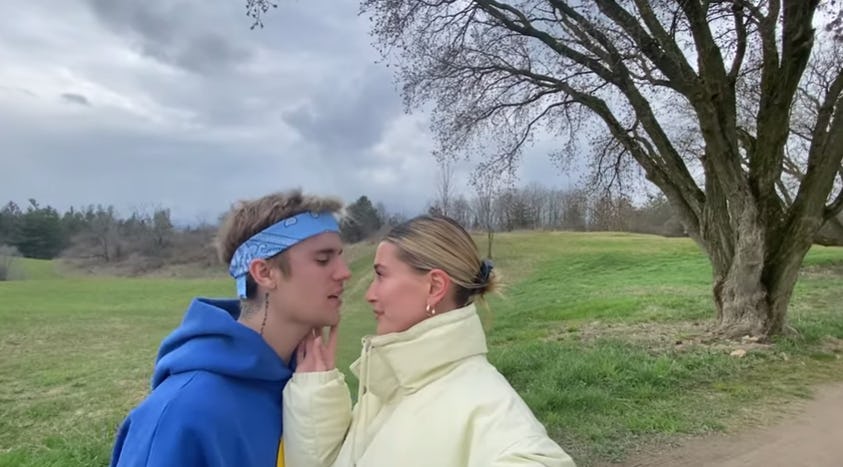 These Celebrity Cameos In The "Stuck With U" Video Are EVERYTHING
Stay up to date
Don't miss a thing with the Elite Daily newsletter.
Source: Read Full Article