Princess Kate made a surprise appearance at the Children in Need telethon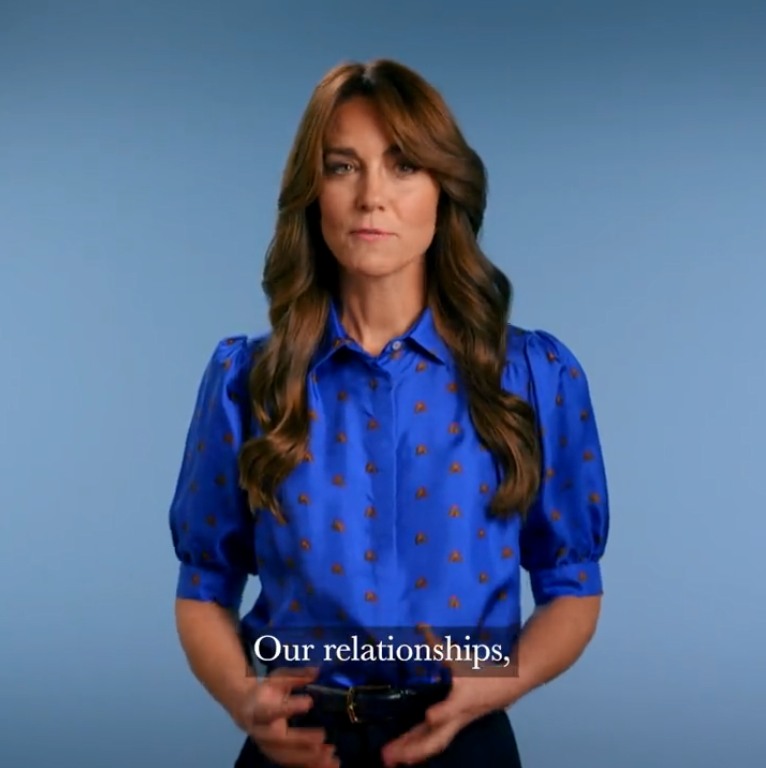 One of my biggest complaints about the Princess of Wales's Early Years busywork is that it would be so easy for her to attach herself to a couple of big children's charities and really commit to fundraising and raising the profiles of those charities. Instead of doing anything like that, Kate has wasted a lot of time, money and energy on a five-year "awareness raising campaign" which amounts to "the early years are important." The lack of substance is even more glaring given the palace's insistence that Kate is somehow doing groundbreaking, landmark work over there. Anyway, someone finally told Kate that she should actually try to help some kids at some point, so here you go:
Kate Middleton popped up in an unexpected place on Friday: the telly! The Princess of Wales, 41, made a surprise appearance on BBC to open their annual Children in Need telethon. Since it began in 1980, the broadcast has raised over £1 billion for disadvantaged youth in the U.K.

Speaking directly to the camera, Princess Kate said she was "delighted" that she was invited to kick off the festivities.

"Tonight is all about helping to support, champion and empower all children to be the very best they can be, which is crucial for their future health and happiness," she said. "Our relationships, surroundings and experiences during the earliest years lay the foundations that shape the rest of our lives. And yet sadly, we know that for too many people, stressful and traumatic situations in early childhood can cause harm and it can take many years to overcome."

The mother of three continued, "It is vital, therefore, that we nurture every childhood and why the sorts of projects supported by Children in Need are so important. They help the very youngest, most vulnerable members of our society feel safe, secure and loved in these important, formative years so that they can enjoy their childhoods now and grow to reach their potential and thrive in the world in later life."

"I hope you enjoy this evening's show and best of luck to all those taking part in challenges and the incredible fundraising effort," she finished.

Although the appearance was unannounced, the Children in Need telethon fits perfectly with the Princess of Wales' key work surrounding early childhood.
[From People]
An annual broadcast you say? A fundraiser for disadvantaged youth rather than an awareness-raising campaign featuring a creepy claymation video? What is this sorcery? So, I won't criticize Kate for doing this, but I will criticize her for doing this for the very first f–king time this year, for a telethon fundraiser which has been happening since 1980! I'll also criticize her blouse. It's not Kate's fault that this style of blouse has grown ridiculously popular in recent years, but she's not helping matters by trying to legitimize the business-casual pirate look.
We must nurture every childhood, which is why the projects supported by @BBCCiN are so important.
Thank you to everyone around the country taking part in challenges and the amazing fundraising effort 👏 pic.twitter.com/z7oOTbtHMJ
— The Prince and Princess of Wales (@KensingtonRoyal) November 17, 2023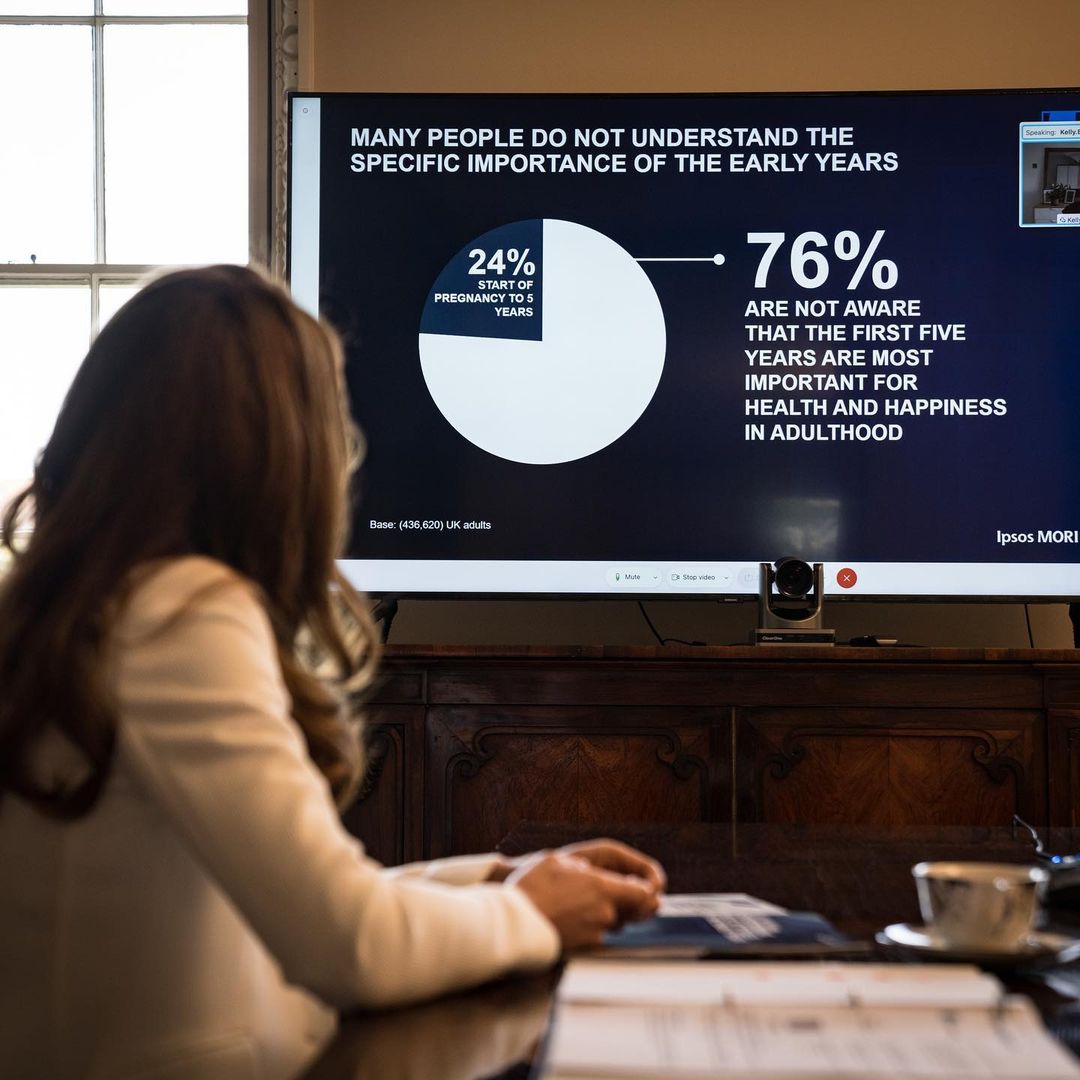 Photos and screencap courtesy of Kensington Palace.
Source: Read Full Article